Manage your Social Media with Hog The Web

Dedicated Manager
A top notch social media manager with experience creating and implementing successful marketing campaigns.
Tailored Research
In depth hashtag research designed to snowball your brand's reach.

Focused on Conversions
From the best time of day for posting to which keywords have the most potential to convert impressions to sales, we know just how to make your posts impactful and make you more money.


Organic Audience Growth
Through research we'll strategize how best to reach new potential customers by pinpointing gaps in your demographics. Social media comes with powerful analytic tools that allow experts like us to gain a better understanding of where those gaps are and how to close them.

More Sales
Over time, as you gain a broader audience through awareness campaigns, these new fans of your brand will spend their money on your services.
Monthly Actionable Reports
At the end of each month we'll share our analytics with you. This way, you can see who is interacting with your posts, which posts received the most engagement and how these metrics can give you insight into how to better serve your customer base.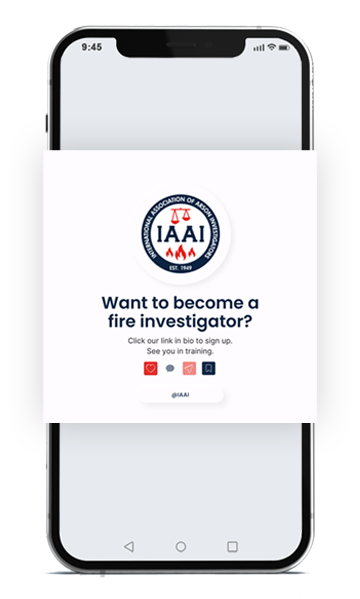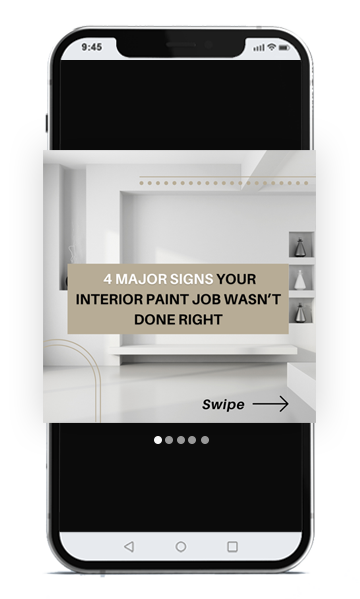 Profile optimization
1 platform
3 posts / week
Hashtag research
15 mins engagement / month
Monthly analytics report
Profile optimization
2 platforms
5 posts / wk cross-posted on each platform
Hashtag research
30 mins engagement / month
Monthly analytics report
Profile optimization
3 platforms
7 posts / wk cross-posted on each platform
Hashtag research
60 mins engagement / month
Monthly analytics report
Frequently Asked Questions
What if I don't need ______ service included in the package?
We can create a custom package that only includes the services you need, and can work with other team members or service providers you're already engaged with. Reach out to us or schedule a free consult to go over the details.
Why Spend Money on a Social Media Manager if It's Free to Post on Platforms?
As an entrepreneur you know firsthand that:
A) time is money and when you spend too much time on the wrong thing, you lose money.
And…
B) the only way to get a job done well is to delegate tasks to the right person. You'd never ask your doctor to replace your furnace. Likewise, you'd never ask your HVAC specialist to give you medical advice.
Everyone's got their niche. Social media management is ours.
Why Should I Care About Social Media At All?
On TikTok alone, over one billion users have flocked to the hyper dynamic platform to scroll, create, see and be seen.
And, good news for you, the majority of these users are Millennials and Gen Z, who, combined, currently make up the largest group of consumers and whose buying power is growing each year.
This demographic has nearly always had access to social media. For them, it's not just entertainment or a supplement to their social life, it's an integral component to their everyday.
From looking up five-star fitness coaches to searching for celebratory cupcake bouquets, they're utilizing these platforms as a main resource for finding and dispensing information, especially when it comes to where and how to spend their money.
Plain and simple, if you're not reaching these users, you're limiting your income and growth potential.
That's why every business needs a digital presence.
Our team will keep up with rapidly changing social media marketing trends to ensure that your brand's content is relevant, recognizable and engaging.
What if I want to do _____ myself?
You can! Whether it's editing the text copy, posting your own thoughts and pics, or engaging with your audience's comments and messages, we encourage you to be as engaged as you want.
We can even provide training and tips! But also, if you want to be more hands-off and just send us general ideas and guidelines for your social media posts, we can do the rest for you!
We're here to help you with any questions you may have. Simply drop us an email message using the form below and we will respond you within 24 hours.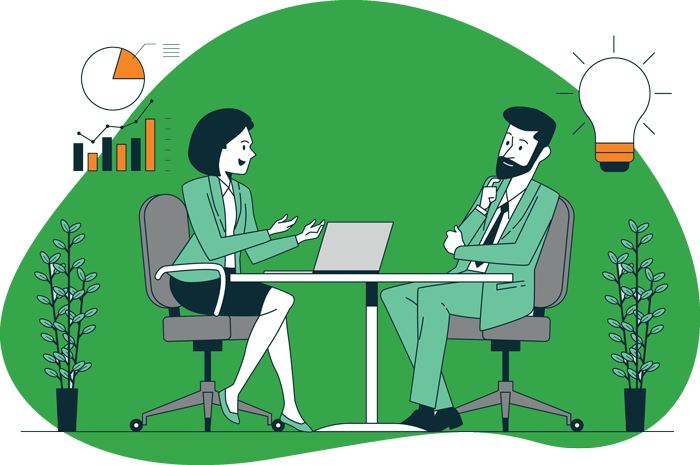 Book a Free 15-Min Consultation
Book an appointment with one of our web experts about your website design project, SEO, social media marketing, branding or anything else web related! We're here to help!