Earn the Trust of Your Website Visitors
(and Google) with SSL/HTTPS Encryption
We Help You Implement an SSL Certificate
and Migrate Your WordPress Website to HTTPS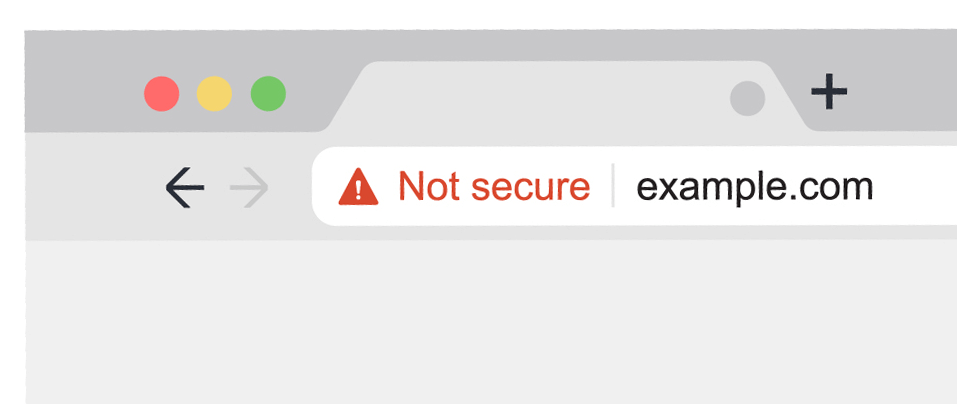 30 Day Money Back Guarantee
Dedicated and Responsive Support Team
Safe & Secure Payment and Communications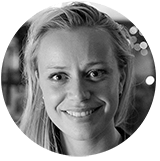 "Hog The Web was great and super easy to work with - they were available to chat when needed and also provided plenty of guidance."
Faith Salmon - Oak & Navy Baby
"Hog the Web are all truly talented and wonderful people that went above and beyond what we expected to receive. Technical skills, Communication, and Professionalism are all abundant from the moment you make contact with them, to the moment you are 100% satisfied with their outstanding work."
How SSL/HTTPS Implementation Works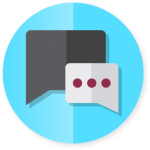 Step 1
We analyze your website and recommend the best SSL Certificate for your needs.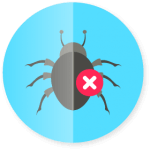 Step 2
Next, we do a complete scan of your website for any security vulnerabilities and malware infections.
Step 3
We communicate with your web hosting company (such as GoDaddy or HostGator) to purchase and implement the SSL Certificate on your domain.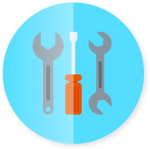 Step 4
We then migrate your site from HTTP to HTTPS and update all internal links to HTTPS. (Including a permanent redirect of the old HTTP domain name)
Step 5
We go through, page by page, and re-upload locally any externally hosted resources that aren't encrypted.
Step 6
We test to ensure all pages are fully secure and encrypted and you are fully satisfied with the end result.
Need Web Design? We Also Offer Web Design and Development!
Just contact us with the details of your project.
Some Words From Our Happy Customers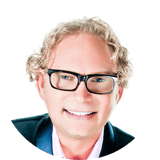 "If you need experts, Hog the Web is who to call. They not only did what we asked but they also gave us some really good suggestions to help improve the security of our site. We will be using Hog the Web again very soon."
Paul Streitz – PaulStreitz.com
"We had a great experience working with Hog the Web for a redesign and updating of a website. HTW is highly knowledgeable, responsive to our needs, and able to work quickly and accurately within very tight deadlines. And I trust their recommendations. We plan to engage HTW on future projects and I would highly recommend working with Them."
Liz Alverson – Angio.org
Meet the Hog The Web Team
Levi Meeuwenberg
CEO/Lead Technician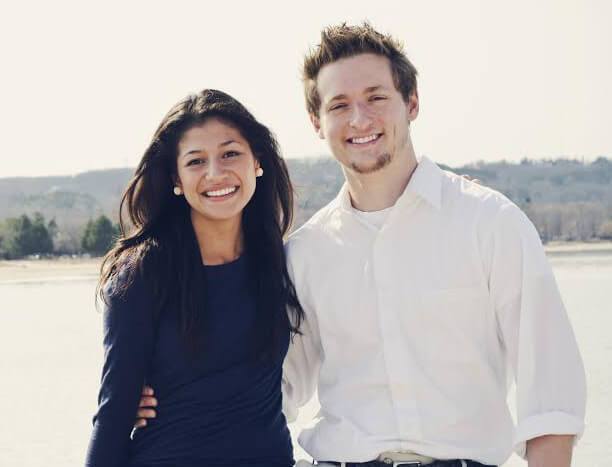 Brenda Meeuwenberg
Social Media Manager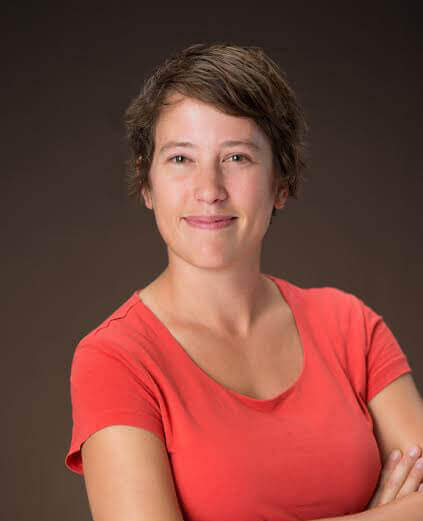 Lianna Bowman
Graphic Designer
Masud Rana
Developer/UpKeep
Sohaib Aziz
Designer/Developer
Get in Touch
We're here to help you with any questions you may have. Simply drop us an email message using the form below, or give us a call. You should hear back within 24 hours.
Our Address
9775 E. Cherry Bend Rd.
Traverse City, MI 49684