We Design, Build, and Maintain
Clean, Professional, Beautiful Websites.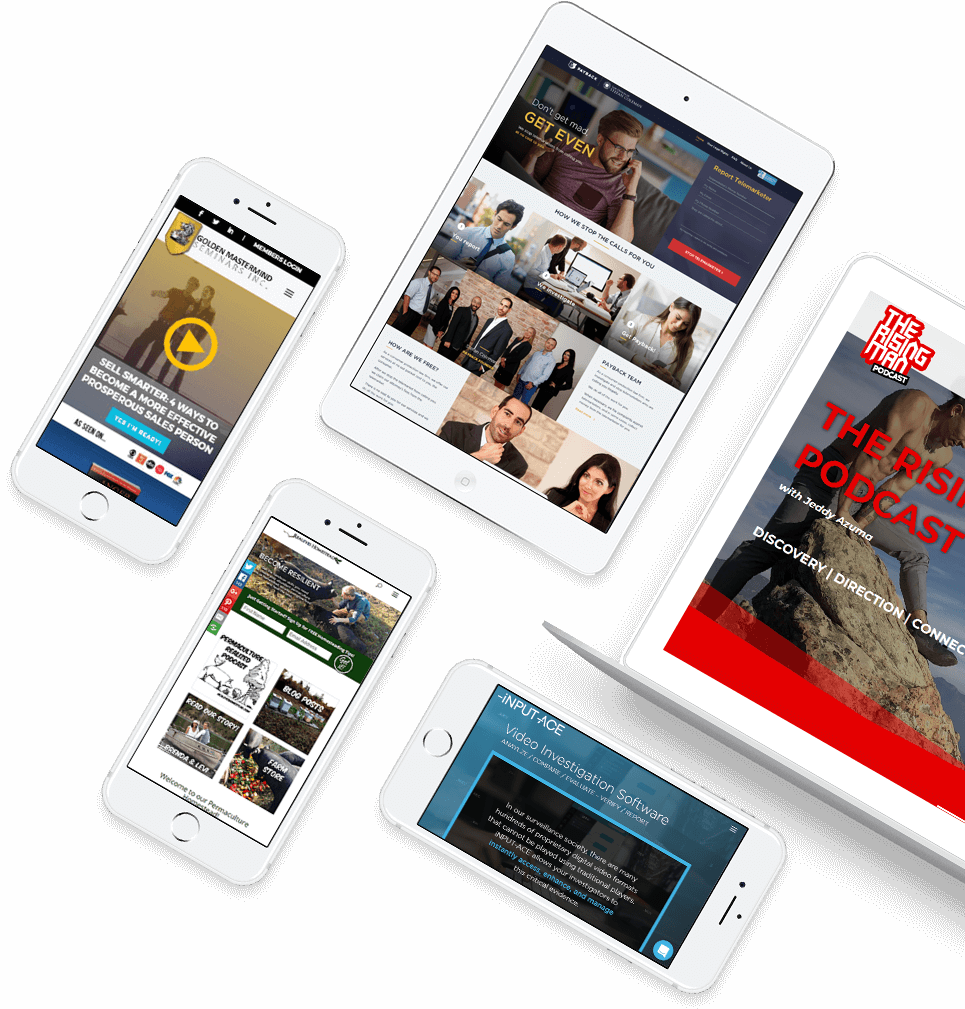 Here's our special recipe
for making a website you'll fall in love with.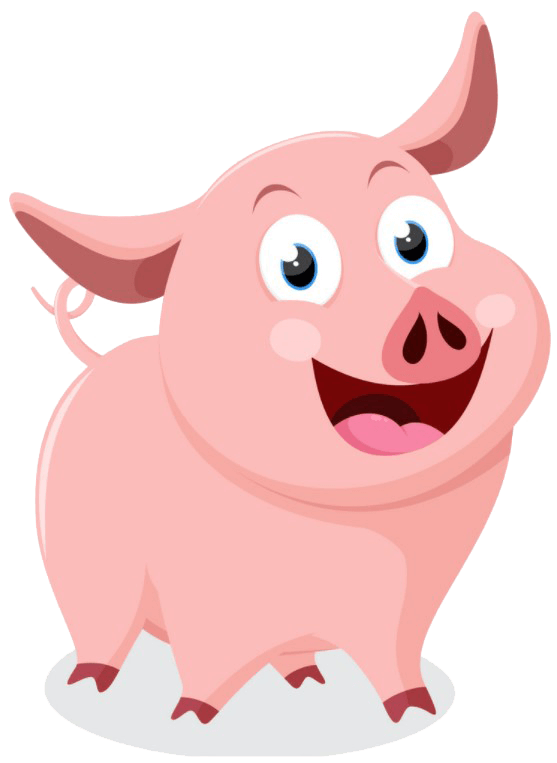 Mobile Responsive
Our websites scale cleanly and function flawlessly on desktop screens, to tablets, to mobile phones.
Prompt Support
We respond right away to communications through any/all channels; Phone, Email, Skype, etc.
Cross-Platform Integration
We can integrate your website with any and all third-party platforms you want.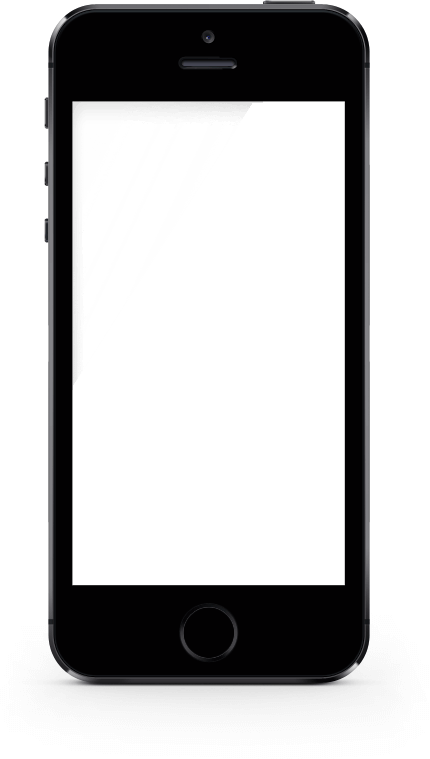 Easy to Use
Our websites are built on WordPress with DIVI framework so you can create and edit your own content, or customize layout features without any coding.
High Converting
Our websites are optimized to convert the highest number of your site visitors into customers
Stable & Secure
Unlike glitchy low-budget sites, we use industry best practices for web development to ensure your site is reliable for the long-term.
If you have any further questions, feel free to Contact Us!
DIY Template Site
starting at
Choose a design from our collection of beautiful website templates to get a jump start on your website design project. Using the easy drag-and-drop page builder you can quickly customize and edit the site content, colors, images. We're here to help support you, and provide instruction so you can enjoy the fastest and most affordable way to create your dream site!
Turn-Key Site
starting at
Simply provide us some ideas and examples for your website, and we will design and build you a professional turn-key website.  This option is ideal if you want specialized website features such as Podcasting, E-Commerce, User Membership Dashboard, E-Learning and more. Answer a few quick questions in our Cost Estimator Form to get a better idea of the total cost of your project.
"Great experience working with Hog the Web. They are true consultants, not just a web designers. Great communication skills, explanation of choices, and understanding/satisfaction of client needs."
Tony Dopazo
"Hog The Web is great and super easy to work with – they are available to chat when needed and also provide plenty of guidance."
Faith Salmon
"We had a great experience working with Hog the Web for a redesign and updating of a website. HTW is highly knowledgeable, responsive to our needs, and able to work quickly and accurately within very tight deadlines."
Liz Alverson
"Hog the Web has been a pleasure to work with. Best of all, they pushed me to improve my vision and got me thinking more critically than I was about my websites. That came along with spectacular recommendations and great ideas for me to choose from. I will be hiring Hog the Web in the future!"
Matthew Audette