You've built the beautiful and functioning website you've always wanted. Great! Now it's time to focus your SEO efforts and begin building your brand exposure. This will attract visitors to your website who could, ideally, become customers. In this post we will discuss different strategies to get new visitors to your page, and how to turn them into customers!
Content Marketing 
Content Marketing is a great strategy for a new blog or site because it doesn't cost you anything, except your time. Over time it turns into a steady stream of targeted visitors to your site. If you end up hiring someone to write for you, make sure to hire a writer who has an understanding of Search Engine Optimization and social media. That way, once they write and publish their article on your site, they can also optimize it for SEO and promote it on your social media channels.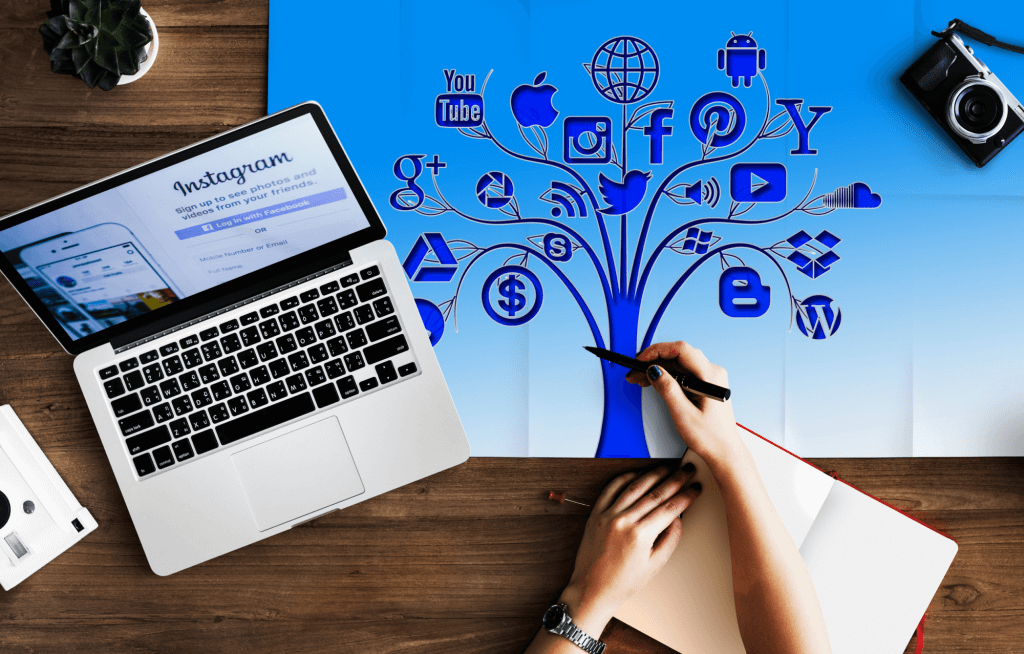 Guest Blog Posting
Guest Blog Posting is a sub-category of content marketing. This is a strategy where you start by finding websites that target your niche market, but aren't competitors. Then you can work out a deal where you can write a relevant article on their site that links back to your site. This taps you into a new network of people. The backlinks you create by doing this will help build the search rankings of your site. This will help you meet your SEO goals.
Blog/Forum Commenting
This deserves a mention. Being a helpful, engaged member of related online communities will naturally begin to draw people from that forum to your site. Do not spam online communities with your site links.
What is SEO?
Search Engine Optimization or Marketing (SEO/SEM) is an important piece to understand. Organic traffic from search engines is some of the best quality, free traffic you can get.
There are two big categories of SEO:
On-page SEO: Editing your site or page content to be favored by search engines.
Off-page SEO: Building backlinks to your site or pages from other websites and social media sites, forums, et cetera.
In order to do SEO properly, an important first step is to do Keyword Research. Once you know which keywords you want to try to rank for, then you can optimize for those keywords. Remember, each page on your website is generally optimized for one keyword phrase.
We'll go more into Search Engine Optimization and Keyword Research in a future post, but for now you can find a great SEO Beginners Guide here.
Social Media Marketing (SMM)
Social Media Marketing is another realm of study that deserves a lot more time. Briefly summarize some important points; don't just post about your business. Share OTHER people's content that would be of interest to your target market. Eventually, you would probably want to hire a person or agency to do this work for you. It can become time consuming, but at first you can try to kill two birds with one stone. Find a blog writer that can do this work and help maximize your SEO strategy. Social Media Marketing is also a great way to get more backlinks for SEM.
E-mail Marketing
Once you've begun collecting e-mail addresses of visitors, you should begin sending out newsletters. Again, try to be more helpful and interesting. Do not push ads and sales to your potential customers inboxes. You can also work out deals with other websites and companies in your target niche. Try to get a mention, link or ad in their next e-mail newsletter.
PPC (Pay per click) ads 
PPC (Pay per click) ads, or simply Paid Ads, (ex: Google Adwords, Facebook ads, etc), are another ball of yarn. Since it actually costs money for each click to your website, it's very important that you FIRST ensure your webpages have a high Conversion Rate (which we will discuss below). Otherwise you're wasting your money.
For Pay Per Click ads, you want to ensure you are targeting the right market of people. People who are actually interested in buying what you're selling. Not all web traffic is equal. You want to target people who are interested in your specific niche. Moms of young kids, grandparents, or millenials, et cetera. People who are interested in buying your products online.
In general, I try to caution people about paid ads. You really need to have everything dialed in for it to be profitable. You're competing on the price of a click with all of the competition in your market (including potentially some big brands). They've probably spent a lot of time and money to perfect their sales process so that it's worth paying $5, or whatever it may be, for each click.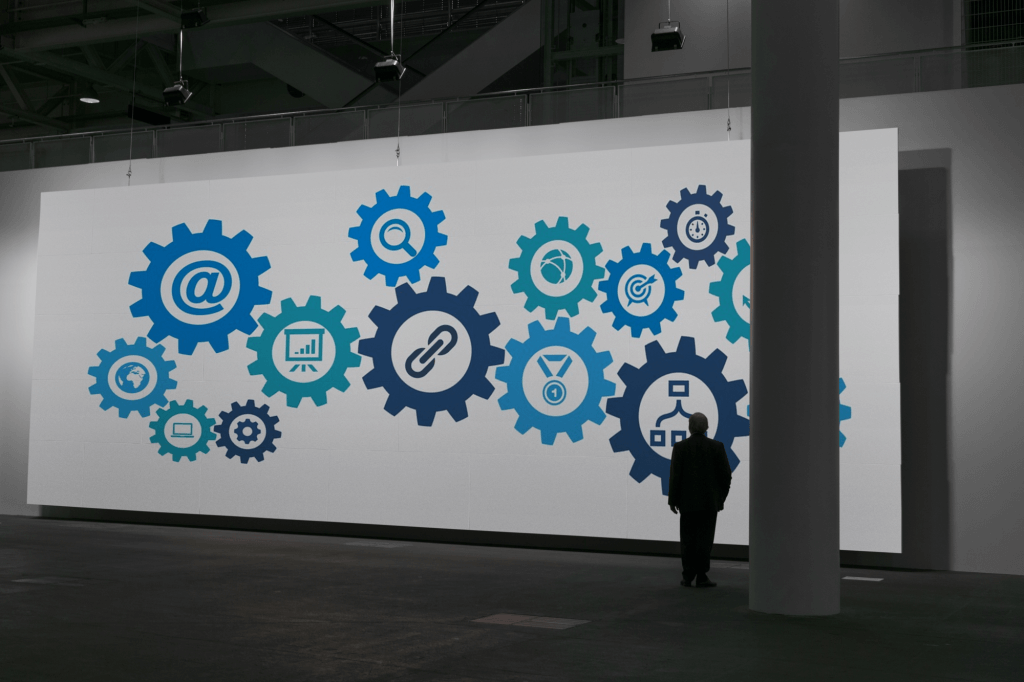 Converting Visitors to Customers
An important thing to think about is whether your website pages have a high Conversion Rate.
The process of converting visitors into customers is a closely measured and studied statistic in both SEO and SEM. In website analytics this is known as your Conversion Rate. If you can convert 1 out of every 100 visitors to your site into a customer, then you're doing pretty well. If it's 2 or even 5 out of 100 then you're doing REALLY well. Making your site convert better is a process called Conversion Rate Optimization.
The Sales Funnel
An important concept to keep in mind when optimizing your conversion rate is the Sales Funnel. The Sales Funnel is a step-by-step sequence. It takes your visitors from the Product page > Cart > Checkout > Completion. Maximizing efficacy in this journey is key. The more distractions customers have while in this "Sales Funnel", the more likely they are to abandon their cart before completing the purchase.
For this reason, it's important to keep things simple and focused on exactly what the customer wants/needs. Then you can provide a clear "Call to Action," or the next step. It could be checking out or subscribing to your mailing list. On every new page in your funnel, it should be VERY CLEAR to the user what their next step is.
Share Your Content
If you're just starting out, remember, a number of these strategies are free. These are easy ways to start building a strong foundation and grow your online presence (ex: content marketing, guest blog posting, forum posting). Most of these actions can also build off of one another. This allows you to save time by reusing content in different contexts. For example, blog posts can be shared via social media, made into a newsletter, linked on another site, et cetera. This makes it easier to exceed your SEO expectations. You have to learn to walk before you can run. Do not be afraid to start with focusing on just a few strategies before adding more variety.
If you'd like some more information to help you get started, I'd definitely recommend checking out this article on WordStream, and this article from Neil Patel.
We deliver high rankings and targeted traffic to your website with our premium SEO Campaigns. You can check out our SEO services here, including a FREE Website SEO Scan and Report!