Unrivaled WordPress Support Plans –
Maintenance & Security Services
Reduce Your Workload
Reduce Your Costs
Reduce Stress
Enjoy a Reliable Website that Makes Your Brand Shine!
"Your website is broken!"
…is the LAST thing you want to hear from a customer, except maybe,
"Your website is trying to infect my computer!!"
These situations are not inevitable!
By taking the right proactive maintenance steps, we can keep your website running smoothly and secure 24/7.
Our 12 WordPress Maintenance Strategies for a Bomb-Proof Website
You might not realize how much work goes in to keeping your WordPress site running smoothly, because it mostly happens behind the scenes. That's why we show you the results in our monthly WordPress UpKeep Reports.
"Hog The Web is great and super easy to work with – they are available to chat when needed and also provide plenty of guidance."
30 Day Money Back Guarantee
Dedicated and Responsive Support Team
Safe & Secure Payment and Communications
Did you know there are 50,000+ WordPress Plugins and Themes available? That's a TON of possible combinations, so conflicts are inevitable. This is why simple plugin updates can sometimes cause new glitches and bugs to appear.
But YOU don't have to suffer when these conflicts arise because our reliable procedure for installing weekly updates takes away all the risk. First, we take daily cloud backups of your website so we can always recover it no matter what happens. Next, we install the updates during late night, low-traffic hours. Finally, we visually inspect and test your website to ensure everything is looking and working correctly. If any issues do appear, we fix them immediately.
No need to worry about updates anymore!
Attacks Blocked by Our Firewall
Software Updates Installed Successfully
Full Website Cloud Backups Stored
We go the extra mile.
Our team personally inspects and tests your website regularly on all major browsers and devices to ensure everything is looking and working seamlessly for your website visitors.
As our testers become more familiar with your unique site, we are able to catch things like contextual issues, confusing user experiences, and more because our testers are actually human and not bots! This personal touch keeps your brand looking it's best online for all your human visitors.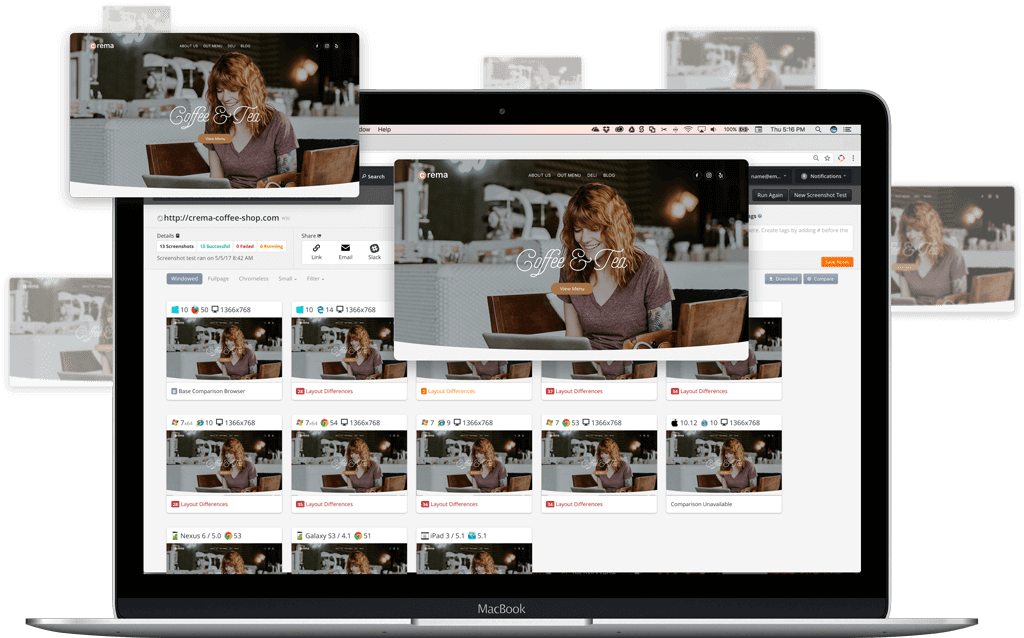 Your website is the digital face of your company, so it's our goal to make you look as polished and professional as possible. 
With one of our WordPress service plans, we pro-actively monitor your site for any issues or glitches during our routine tests and inspections and immediately fix any issues we find. This doesn't just include visual glitches, we also check for typos, grammatical errors, and place-holder content, as well as functionality like contact forms and email opt-ins. 
"Hog the Web are all truly talented and wonderful people that go above and beyond what we expected to receive. Technical skills, Communication, and Professionalism are all abundant from the moment you make contact with them."
"Hog the Web has been a pleasure to work with. Best of all, they pushed me to improve my vision and got me thinking more critically than I was about my websites. That came along with spectacular recommendations and great ideas for me to choose from."
A website firewall is a hardware gateway that stands in between your website and the wild world wide web. Our firewall detects and blocks any malicious activity that's trying to reach your site.
According to Sophos Labs, 30,000 new websites are identified EVERY DAY distributing malicious code to their visitors due to website malware infection! A firewall is your first line of defense.
We also scan all your website files and database on a daily basis to detect and remove any malware infections. This is especially important for E-Commerce sites to protect the sensitive customer information stored on the site.
A security vulnerability is a known and documented software glitch that allows an attacker to gain access and control over your whole website. We scan your website on a daily basis for security vulnerabilities, and patch them immediately. This critical WordPress maintenance routine keeps your website safe from attacks and infections, and protects the sensitive data of your users. Now you can enjoy that much deserved peace of mind.
As of 2018, Google has begun enforcing all websites to have a valid SSL certificate installed, and use HTTPS in the domain instead of HTTP. This ensures that any information entered by users on your website is encrypted, to keep it private and secure.
Our WordPress Maintenance Services include SSL implementation, and migration to HTTPS. We also monitor your SSL status to ensure it's being renewed properly, and there is no insecure content on your pages. This builds trust with your users, and also gives you a 15% boost in Search Engine Rankings on Google. (SEO)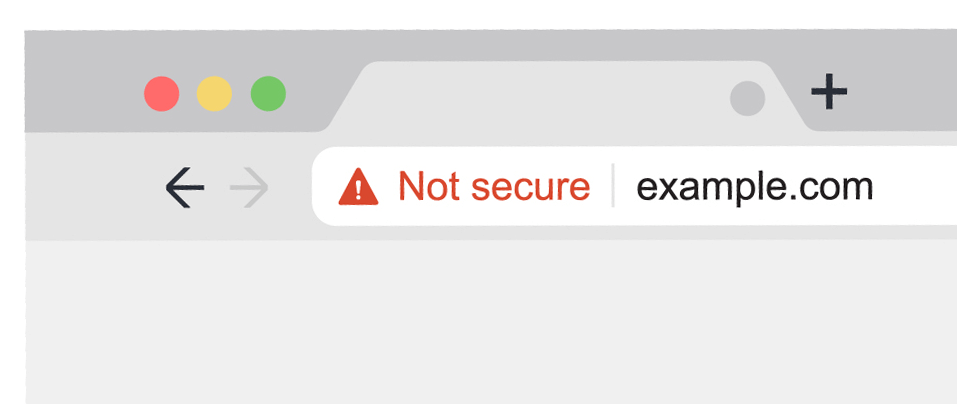 "We have had a great experience working with Hog the Web for updating our website Angio.org. Hog the Web is highly knowledgeable, responsive to our needs, and able to work quickly and accurately within very tight deadlines."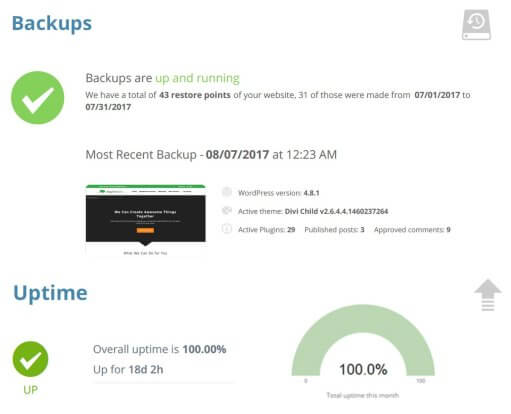 It's easy to overlook the importance of backups UNTIL that one fateful day when everything crashes and you NEED the backups.
With our WordPress Support Plans, we take daily backups of your entire website and store them in the cloud (distributed secure servers), instead of on the same server where your site is hosted. 
In the unlikely event of catastrophe, we can quickly restore your website from any backup point within minutes to ensure your visitors experience a fully-working site, and you don't lose weeks or months of work.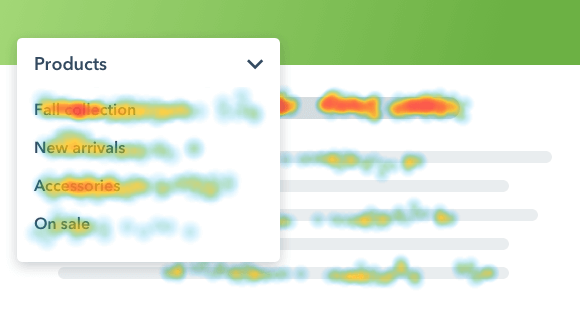 With visitor behavior recordings, you can watch every click, scroll, move and more to find out how visitors are truly using your website.
With heat mapping, you can view all of your visitors' actions
in one clear picture. These tools give you important insights into how users are interacting with your website, so you can fix any confusing steps and increase your conversions and sales.
"We have had a great experience working with Hog the Web. They are highly knowledgeable, responsive to our needs, and able to work quickly and accurately."
Did you know a 1-second improvement in your websites loading speed can result in 11% more page views, a 16% increase in customer satisfaction, and 7% increase in conversions!? (The Aberdeen Group)
As part of our Pro WordPress maintenance plan, we implement a Content Delivery Netowork (or CDN) which pre-loads your website content and stores it on a cloud of servers distributed around the globe. This helps your site load more quickly compared to a standard web hosting. A faster site is much more likely to rank highly in search engines like Google. (SEO)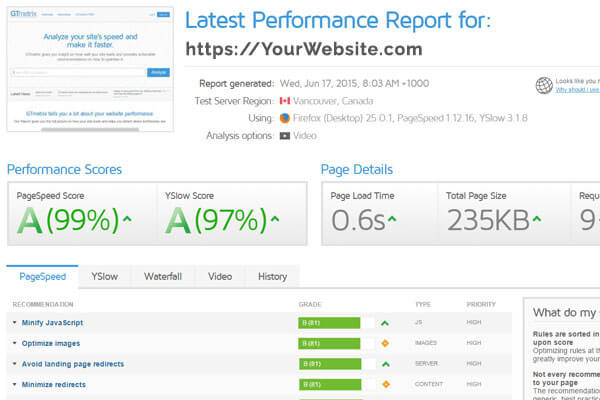 Enjoy a dedicated and responsive WordPress support team who are always happy to answer your questions and solve any issues. Your happiness is our #1 priority. If there's anything you need, feel free to contact us anytime day or night via email, phone, or text.
"Great experience working with Hog the Web. Great communication skills, explanation of choices, and understanding/satisfaction of client needs. Terrific job investigating the root of some very challenging issues. Would definitely recommend Hog the Web!"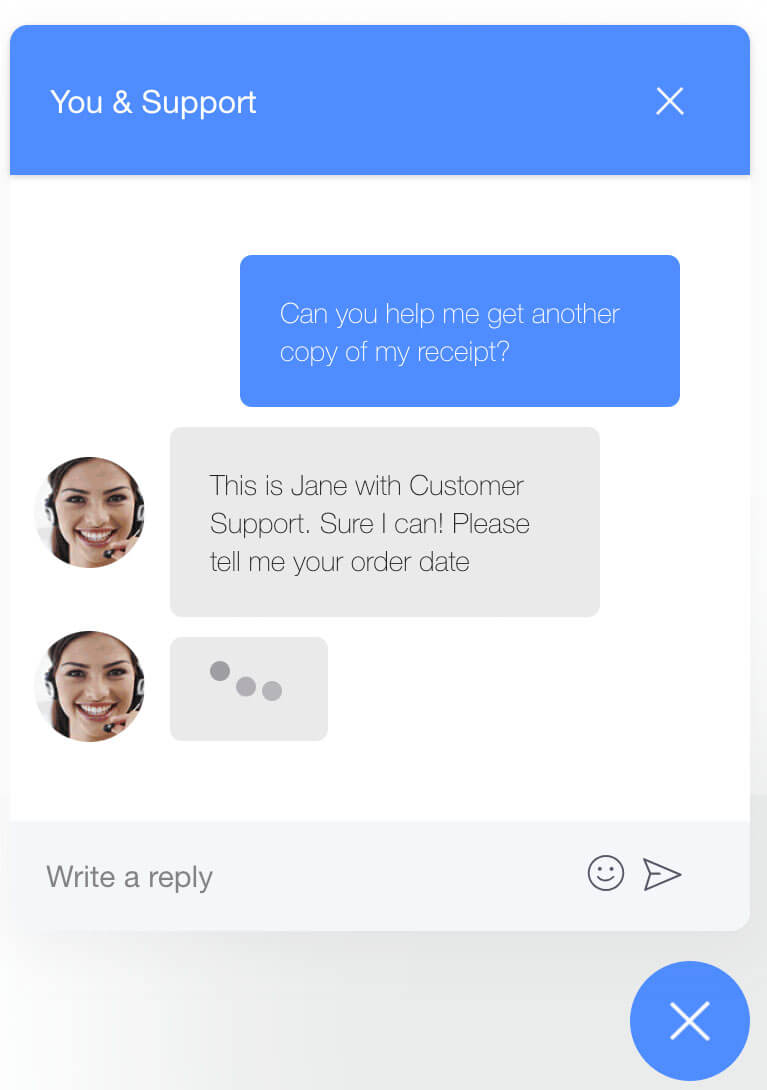 Get in Touch
We're here to help you with any questions you may have. Simply drop us an email message using the form below, or give us a call. You should hear back within 24 hours.
Our Mailing Address
9789 E. Cherry Bend Rd.
Traverse City, MI 49684