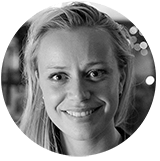 "Hog The Web was great and super easy to work with – they were available to chat when needed and also provided plenty of guidance."
Faith Salmon – Oak & Navy Baby
You probably have a love-hate relationship with your WordPress website, like the rest of us.
WordPress is a powerful and versitile platform that can integrate with almost any other service or platform. BUT! When something goes wrong, Oh does it go wrong.
And finding reliable and responsive Tech Support for your WordPress website can be difficult. Since WordPress is Open-Source, it's also "Open-Support" meaning that you have to dig through old forums, and articles to find some possible solutions to your problems. Then when you try to implement the fixes, they sometimes cause even MORE problems!

Trust me, we know how it is. While each platform has it's own Tech Support, there was no one to help with integrating them all together on the website. And as the complexity grew, so too did the problems.
After working with many clients and seeing the same common struggles they have with maintaining and updating their WordPress websites, we were determined to create the PERFECT ANTIDOTE to the short-comings of WordPress.

That's why we created the UpKeep Service Plan.
It began as a service we simply offered to our web design and development clients to ensure the websites we built stayed reliable and secure, but then many others asked us if we could provide the service for their existing websites. To which we said "Yes! Gladly!"
Now EVERYONE can sign up for the PERFECT ANTIDOTE to your WordPress Woes; Hog The Web's UpKeep Service.
Not only will you have access to
tech support for your WordPress websites
, but we routinely check over your whole site to ensure it's looking and functioning properly. In the unlikely event that your site goes down for any reason, we get to work right away to get it back online often
before you even notice it went down
.
This is not some automated service. This is real, personal care and support.
Say "Good Riddance" to the endless hours wasted troubleshooting obscure problems and waiting on hold for tech support who will only support their part of the setup.
Sign up today and feel the sudden relief of not having to worry about your website. Instead, you'll be free to use your time and energy on more meaningful things.
We also offer quick-fix and a-la-carte services. Just read on for more info.
Some Words From Our Happy Customers
"Hog the Web has been a pleasure to work with. Best of all, they pushed me to improve my vision and got me thinking more critically than I was about my websites. That came along with spectacular recommendations and great ideas for me to choose from. I will be hiring Hog the Web in the future!"
Matthew Audette – Raku Cutlery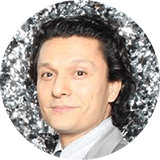 "Great experience working with Hog The Web. Levi is a true consultant, not just a web designer. Great communication skills, explanation of choices, and understanding/satisfaction of client needs. Terrific job investigating the root of some very challenging issues. Would definitely, and will definitely hire Hog The Web again!"
Tony Dopazo – Law Tutors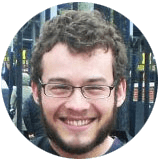 "The Hog the Web team did an awesome job with the Edible Trails website. Levi was quick to make requested changes and responded great to feedback and new ideas. Hog the Web is a joy to work with and will help manifest what you're imagining with your website. "
Jonathan Aylward – Edible Trails Project
Choose the Right Option for You
Are you having a tricky issue with your WordPress site? We can fix it ASAP.

24-48hr Turn-around time
Malware/Virus removal
Theme Customizations
Bug Fixes
New Content, Buttons, Features etc.

If the issue turns out to be more complex, then we'll give you a reasonable quote on what it will take to fix it.
Basic UpKeep Service
$39/mo
We take care of all the basic maintenance tasks for keeping your WordPress site up and running smoothly.

Unlimited Bug-Fixes (1 hour)
Pro-Active Updates
24/7 Uptime Monitoring
Daily Backups
Site Speed Optimization
Monthly Reports
Customer Support via Phone, Email, & Text
Full Website Security Audit & Malware Removal
$59
We do an in depth analysis of your WordPress website security exposure. After the audit, we will provide a report on your websites' security vulnerabilities and recommended steps that you can take to further protect your website from security threats like hackers, and malware. If any malware or virus infections are detected, we will automatically clean them.

24-48hr Turn-around time
Malware/Virus removal and cleaning if found during scans
Report via Phone, Email, Skype, or your preferred medium
One-on-one Care and Attention
Just contact us with the details of your project.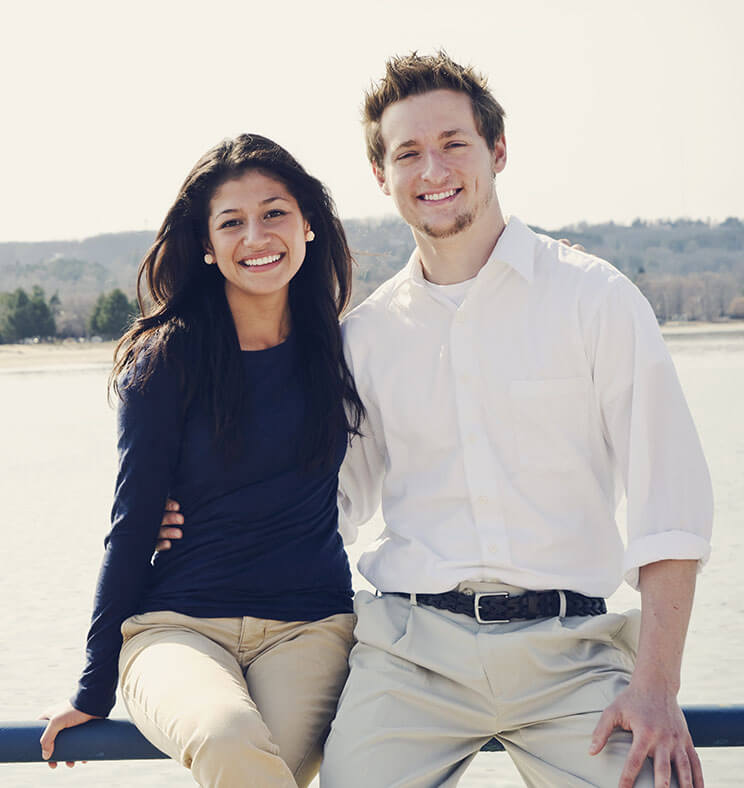 Hi There, Nice to meet you!
Hog the Web is run by Levi and Brenda Meeuwenberg along with a trustworthy team of Web Ninjas. We are here to ensure Your Website stays up-to-date, and protected against hackers, viruses and many other web threats 24/7.
As fellow business owners, we understand the value Your Website brings to your company. In a way, Your Website is the digital face of your company. It's the first place your customers go to find out more information about what you have to offer. That's why we recognize the importance of taking your websites care into our hands.
Get in Touch
We're here to help you with any questions you may have. Simply drop us an email message using the form below, or give us a call. You should hear back within 24 hours.
Email
HogTheWeb@gmail.com
Telephone
(231) 499 – 2658