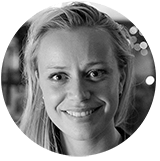 "Hog The Web is great and super easy to work with - they are available to chat when needed and also provide plenty of guidance."
Faith Salmon - Oak & Navy Baby
30 Day Money Back Guarantee
Dedicated and Responsive Support Team
Safe & Secure Payment and Communications
Choose the Right Option for You
Are you having a tricky issue with your WordPress site? We can fix it ASAP.

24-48hr Turn-around time
Malware/Virus removal
Theme Customizations
Bug Fixes
New Content, Buttons, Features etc.

If the issue turns out to be more complex, then we'll give you a reasonable quote on what it will take to fix it.
Basic UpKeep Service
$59/mo
We take care of all the basic maintenance tasks for keeping your WordPress site up and running smoothly.

 Unlimited Bug-Fixes
 Pro-Active Updates
 24/7 Uptime Monitoring
Daily Backups
 Site Speed Optimization
 Monthly Reports
 SSL/HTTPS Encryption Implementation
 Customer Support via Phone, Email, & Text
Full Website Security Audit & Malware Removal
$159
We do an in depth analysis of your WordPress website security exposure. After the audit, we will provide a report on your websites' security vulnerabilities and recommended steps that you can take to further protect your website from security threats like hackers, and malware. If any malware or virus infections are detected, we will automatically clean them.

24-48hr Turn-around time
Malware/Virus removal and cleaning if found during scans
Report via Phone, Email, Skype, or your preferred medium
One-on-one Care and Attention
Some Words From Our Happy Customers
"Hog the Web has been a pleasure to work with. Best of all, they pushed me to improve my vision and got me thinking more critically than I was about my websites. That came along with spectacular recommendations and great ideas for me to choose from. I will be hiring Hog the Web in the future!"
Matthew Audette – Raku Cutlery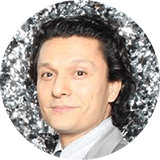 "Great experience working with Hog The Web. Levi is a true consultant, not just a web designer. Great communication skills, explanation of choices, and understanding/satisfaction of client needs. Terrific job investigating the root of some very challenging issues. Would definitely, and will definitely hire Hog The Web again!"
Tony Dopazo – Law Tutors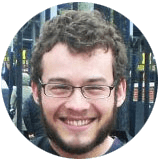 "The Hog the Web team did an awesome job with the Edible Trails website. Levi was quick to make requested changes and responded great to feedback and new ideas. Hog the Web is a joy to work with and will help manifest what you're imagining with your website. "
Jonathan Aylward – Edible Trails Project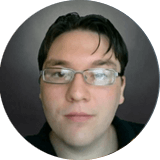 "Levi and his team at Hog the Web are all truly talented and wonderful people that went above and beyond what we expected to receive. Technical skills, Communication, and Professionalism are all abundant from the moment you make contact with them, to the moment you are 100% satisfied with their outstanding work. We were so impressed we immediately hired them for another job, and hope to work with them again!"
Trent Morgan – Alert Control Technologies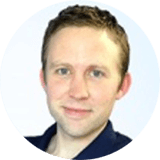 "Levi was all around exceptional and exceeded our expectations. We are definitely committed to future collaborations with Levi."
Chris Schar – Golden Mastermind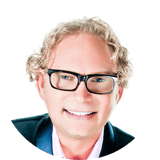 "If you need a expert Levi is the guy to call.. He not only did what we asked hired him to do but he also gave us some really good suggestions to help improve the security of our site. We will be using Levi again very soon."
Paul Streitz – PaulStreitz.com
Levi Meeuwenberg
CEO/Lead Technician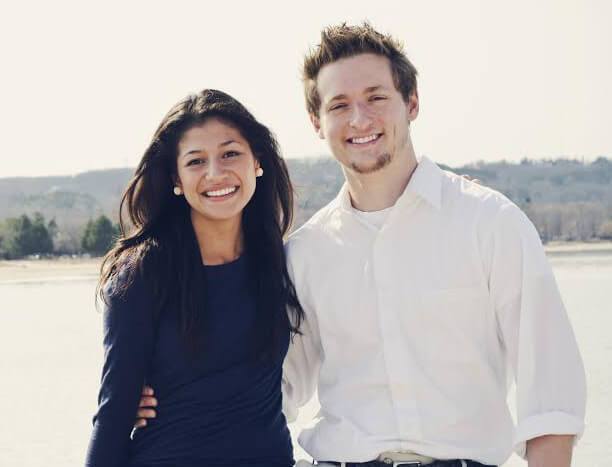 Brenda Meeuwenberg
Social Media Manager
Katie Clark
Project Manager
Masud Rana
Developer/UpKeep
Sohaib Aziz
Designer/Developer
Get in Touch
We're here to help you with any questions you may have. Simply drop us an email message using the form below, or give us a call. You should hear back within 24 hours.
Email Us
Support@HogTheWeb.com
Call Us
(800) 570-2915