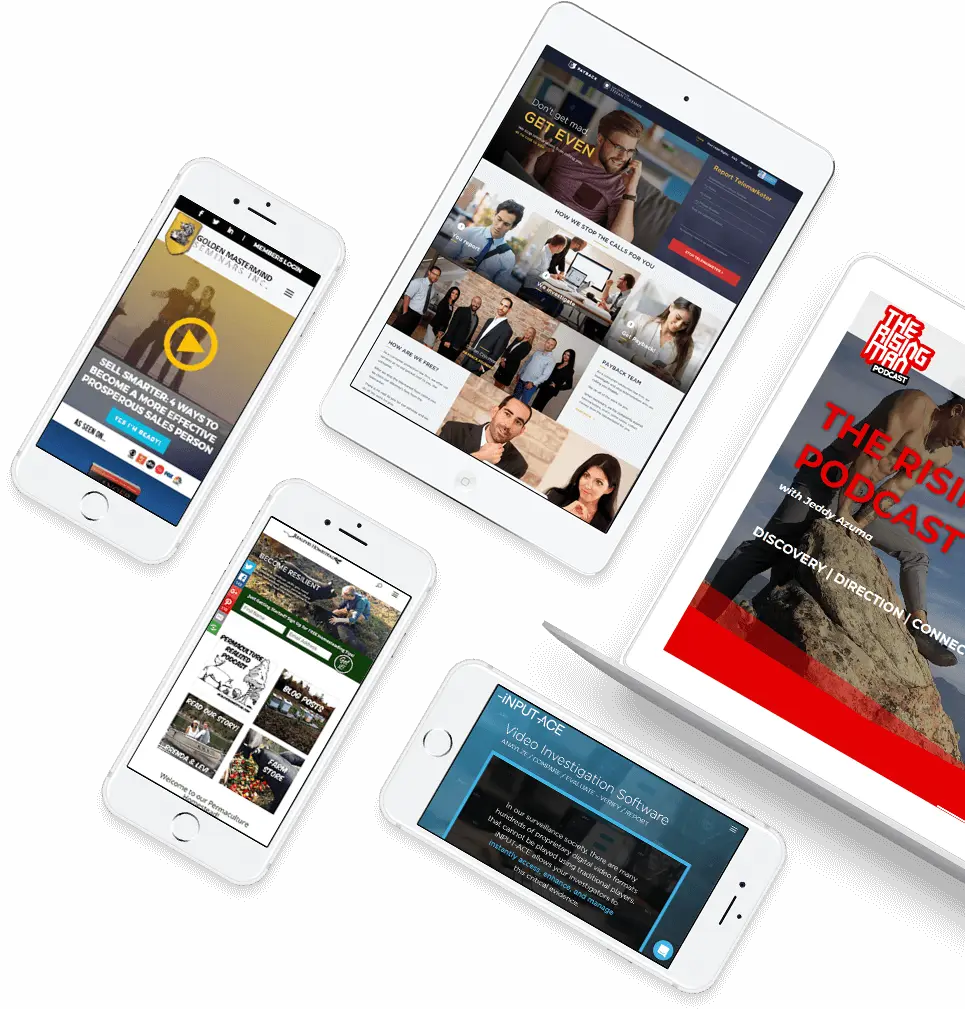 We're here to help you with any questions you may have. Simply drop us an email message using the form below and we will respond you within 24 hours.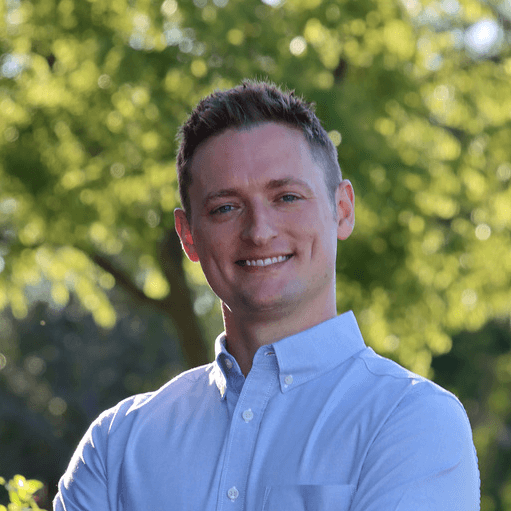 Book a Free Consultation
Let's talk about your next web project and how Hog the Web can plug into your team to deliver unrivaled results.