As an experienced web developer, I frequently hear, "Is WordPress still relevant?".  Having worked extensively with WordPress and having a strong desire to share my knowledge, I am determined to put this misconception to rest. WordPress is not just relevant; it is the most widely used website builder on the internet. Join me as I walk you through the ins and outs of WordPress, it's unparalleled flexibility and powerful features, to its relevance in the current marketing world. 
WordPress: The Leading Content Management System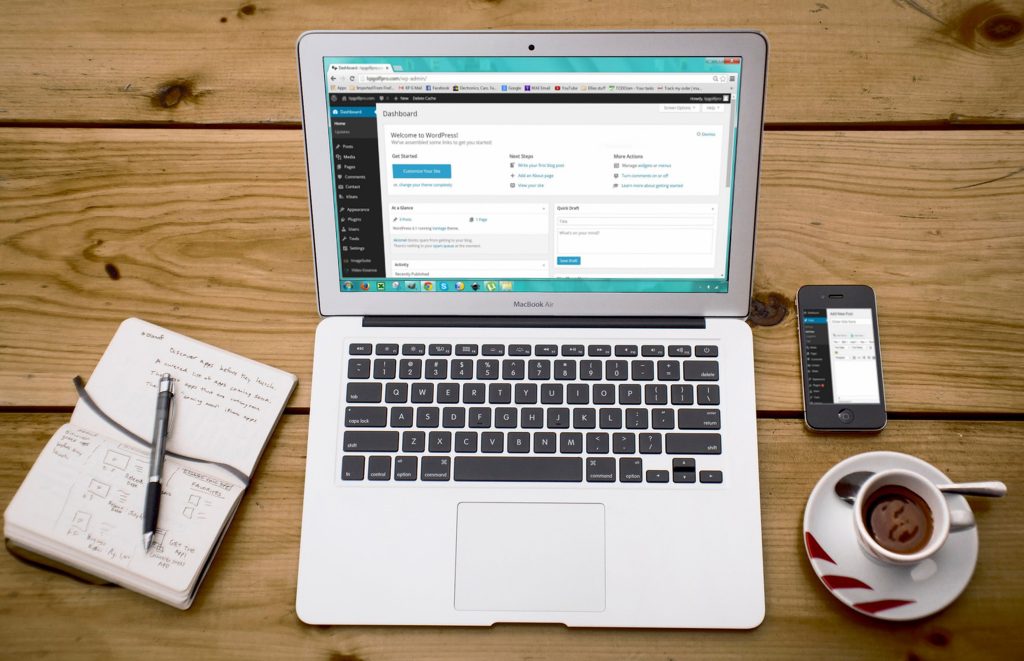 "WordPress is not just a blogging platform. It's  a versatile CMS that can power anything from a small blog to a high-traffic eCommerce site." – Matt Mullenweg, Co-Founder of WordPress
Once upon a time, WordPress was indeed just a blogging platform. But times have changed! In today's digital age, WordPress has emerged as the go-to website builder for businesses of all sizes, from bloggers to small-scale enterprises and even Fortune 500 companies. WordPress is used more than all other CMS platforms combined! 
The Lore of WordPress:
Scalable WordPress website development:  WordPress has you covered whether you're launching a small blog or building an online store. You can start small and grow as needed -unparalleled flexibility allows you to customize your site and grow as your needs evolve.
WordPress theme and plugin galore: Finding the perfect fit for your unique niche is easy, with thousands of available premium themes and plugins.
Search Engine Optimization (SEO) friendly: With the proper setup, WordPress can help propel your website to the top of search engine rankings allowing your site to stand out amidst the forest of other websites.  We will dive deeper into SEOs later!
Web hosting freedom: Use any web hosting provider you like. Find one that meets all your needs and fits your budget.  You are not locked in with WordPress.
A passionate and supportive community: Need help with your WordPress site? You're never alone, as a vast community of developers and users are ready to lend a hand.
Quick Tip: Choose a Premium Theme. When selecting a theme for your website, consider investing in a premium one. Often it comes with better features, support, and updates, ensuring your website is secure and up to date.
WordPress vs. The World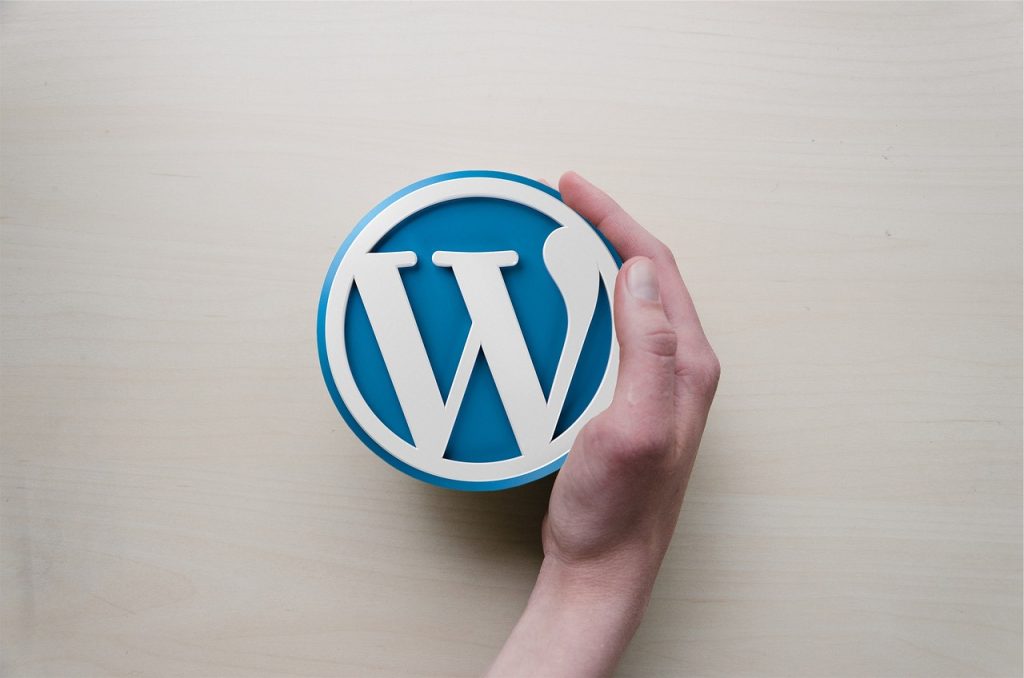 As the most popular CMS on the market, WordPress has its fair share of competitors. But, when it comes to versatility and functionality, others cannot keep up.
Why WordPress Is Still the Leader:
Flexibility: WordPress can handle just about any website you can imagine, from blogs to eCommerce stores and beyond.
Ease of use: With its user-friendly block editor, WordPress allows even the most technology-challenged person to create and manage a captivating website effortlessly.
Affordability: Many WordPress themes and plugins are free or affordable, making it an excellent choice for all businesses.
Quick Tip: Keep Your Plugins Updated. Regularly update your WordPress plugins to ensure they remain compatible with the latest software and protect your site from potential security vulnerabilities.
SEO: WordPress' Competitive Advantage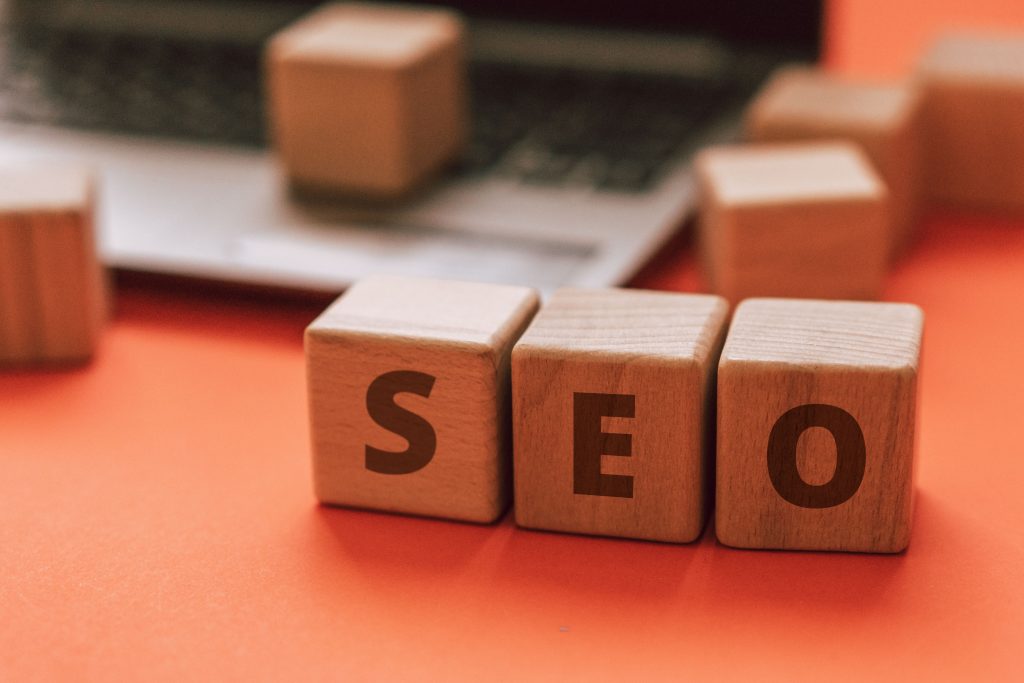 "The best place to hide a dead body is page two of Google search results." –  Anonymous
Everyone wants to find the secret path to the top of the search engine rankings. Lucky for you, WordPress is SEO-friendly by default, but, to truly unlock its potential, it's essential to go beyond the basics. Here's how to turn your WordPress site into an SEO powerhouse:
Install special SEO plugins: Tools like Yoast SEO and Rank Math can help you optimize your content and improve your site's visibility in search results.
Choose an SEO-friendly theme: Look for a theme built with SEO best practices in mind, such as proper HTML structure, fast load speeds, and mobile responsiveness.
Optimize your media files: Properly format and compress images to improve page load speed and user experience.
Create high-quality, engaging content: This might seem obvious, but it's the foundation of any successful SEO strategy. Focus on providing valuable content that your audience will want to engage with.
Quick Tip: Speed Matters
Page load speed is a crucial factor in SEO rankings. Use tools like Google PageSpeed Insights to analyze your site's performance and make necessary improvements to keep things running smoothly.
A Web Developer's WordPress Toolbox
As a seasoned WordPress developer, I've acquired various tools and resources to create fully functional, captivating websites. Here are some of my go-to's for scalable WordPress websites:
Premium themes: As mentioned earlier, premium themes offer better features, support, and updates, ensuring your website stays fresh and secure.
Reliable security plugins: Keep your site safe with plugins for dependable security like Wordfence or Sucuri.
Page builders: If you want to create a custom page layout without coding, tools like Elementor or Beaver Builder are lifesavers.
Caching plugins: Boost your site's performance using caching plugins like WP Rocket or W3 Total Cache.
Image optimization tools:  Use image optimization services like ShortPixel or Imagify to make your website faster.
Quick Tip: Don't Go Overboard with Plugins
While plugins are very beneficial, installing too many can slow down your website. Be selective and only choose the essentials.
FAQs: Let's Clear the Air
Over the years, I've encountered several common misconceptions and questions about this platform. Below I will address some of the most frequently asked ones:
Q: Is WordPress only suitable for simple company websites and blogs?
A: Definitely not! WordPress is a powerful, flexible, most used CMS platform capable of handling everything from personal blogs to large-scale eCommerce websites. 
Q: Can I use WordPress for my existing website?
A: Yes! You can migrate your existing website to the WordPress platform, regardless of its current CMS or platform. Numerous tools and services are available to help you make the switch.
Q: Are all WordPress sites slow?
A:  Some WordPress sites can indeed be slow, but that's usually due to poor optimization or too many plugins. With proper optimization and a well-chosen theme, your WordPress site can be lightning-fast.
Q: Do I need to know how to code to use WordPress?
A: Not at all! Although coding skills can be useful, you don't need to know how to code to create a stunning and fully functional WordPress website. With the help of an intuitive user interface, anyone can create a professional-looking website.
The WordPress Connection: The Wrap-Up
So, does anyone use WordPress anymore? You better believe it! WordPress is still the reigning champ of CMS platforms and offers unparalleled features, flexibility, and scalability for businesses of all sizes.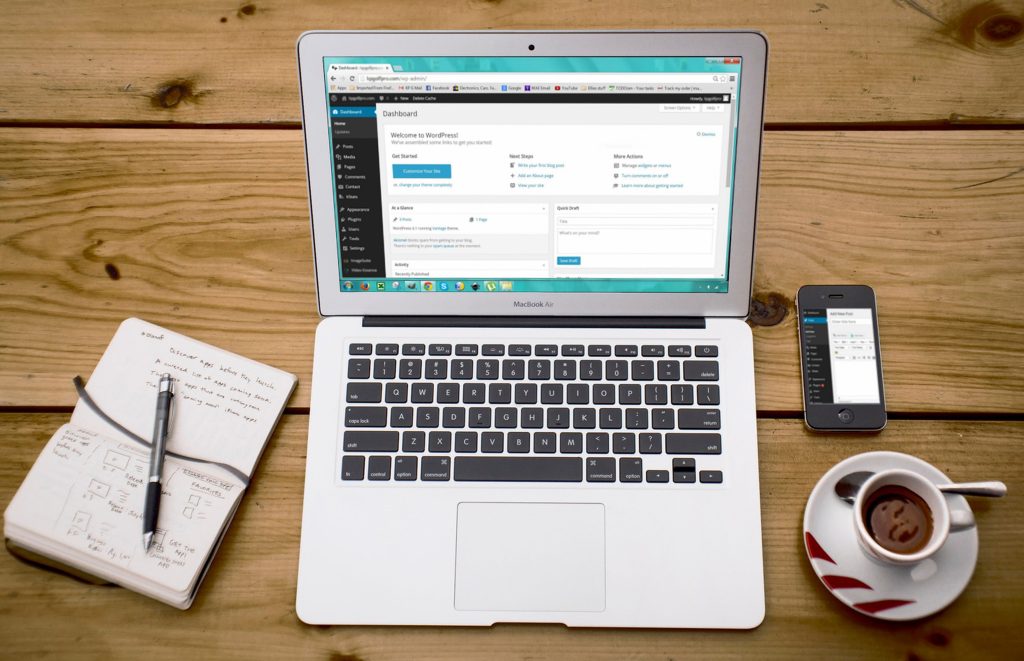 As a passionate WordPress developer, I can't recommend it highly enough for your business. WordPress offers a cost-effective, user-friendly solution that can grow with your business, whether you're just starting or looking to revamp your existing site.
Now that we've cleared the air, it's time to embark on your own WordPress journey. Begin your story with this powerful CMS and conquer your industry with your brand-new WordPress website!