So you want to be your own boss, but your bank account says it's time to clock in somewhere? Don't worry; many entrepreneurs started out in that same situation. Fortunately, there are many things that you can do to overcome this hurdle and start a new business and website without busting an already bare budget.
Strategize Investments: Focus on Launching Your Business & Creating a Website
When launching a new business, it's crucial to make smart decisions about where to allocate your resources. One area that should not be overlooked is investing in a professional website. Budgeting for web design and marketing is essential for success. By partnering with Hog The Web, you'll receive exceptional web design services, effective search engine optimization, and more. Their dedicated design team will help you get your site up and running smoothly, streamlining your operations. In today's digital age, having a compelling website is a vital asset for any new business, making it a worthwhile investment.
"Entrepreneurship is living a few years of your life like most people won't, so that you can spend the rest of your life like most people can't." – Anonymous
Secure Financial Support By Unlocking Funding Opportunities
Even if you don't have your own money to spend, it can help to look for a small business startup loan, especially if you're venturing into the world of web design and development. Building a strong online presence is crucial for any business in today's digital age, and a well-designed website plays a vital role in attracting customers and generating leads. Alongside the financial considerations, it's important to assess your credit score, as a score of 740 or better can greatly increase your chances of securing the best financing options.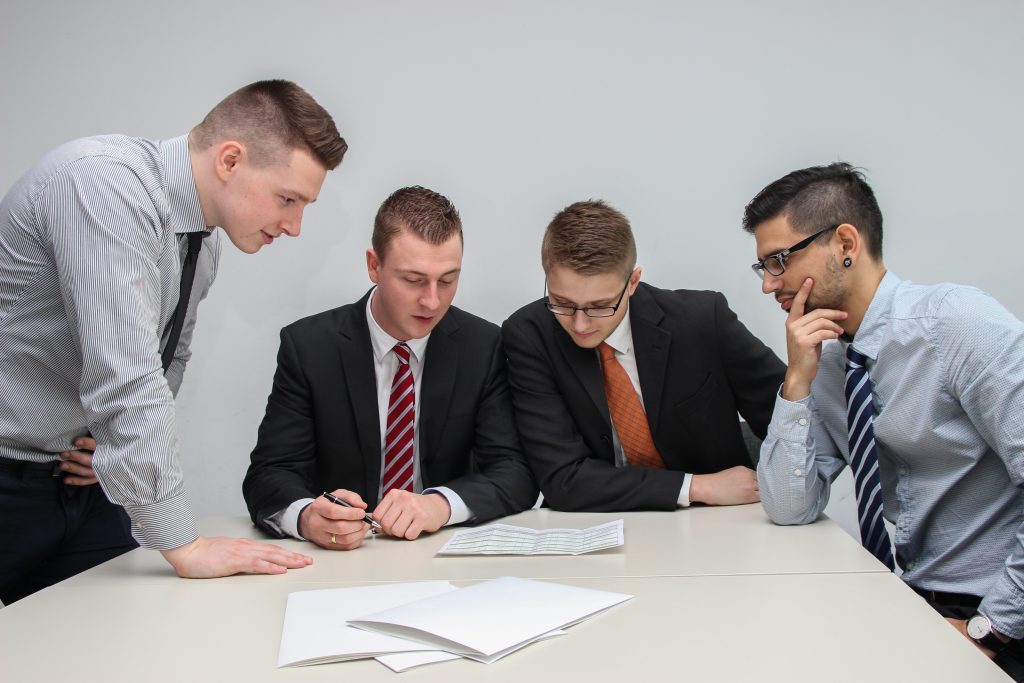 The availability of business loans varies widely, with funding options ranging from as little as $2,000 up to $5 million or more. Remember to thoroughly research and compare different loan options to find the best fit for your business needs and financial situation. By strategically allocating funds towards website development and SEO, you can enhance your chances of building a successful business and reaching your target audience effectively in the online realm.
Embrace a Startup Mentality & Sustain Your Entrepreneurial Spirit
When it comes to embracing a startup mindset, it's important to understand that being aggressive isn't always necessary. Instead, you can consider adopting the Lean Startup concept, which focuses on addressing your core needs while keeping unnecessary expenses to a minimum.
"Entrepreneurship is not about ideas. It's about making ideas happen." – Scott Belsky
To begin, conduct thorough market research to gain valuable insights about your target customers and competitors. Understanding their preferences, pain points, and online behavior will enable you to create a website that effectively resonates with your audience. By aligning your web design with customer expectations, you can enhance user experience, boost engagement, and ultimately increase conversions.
Enhance Efficiency with Powerful Free Business Tools
Even if you are a solopreneur, you have to be efficient in everything you do when money is tight. Look for tools that can help you through your journey as a new entrepreneur. To enhance communication and collaboration, tools like Slack and Microsoft Teams offer chat-based platforms with features like file sharing, video conferencing, and integration with other applications.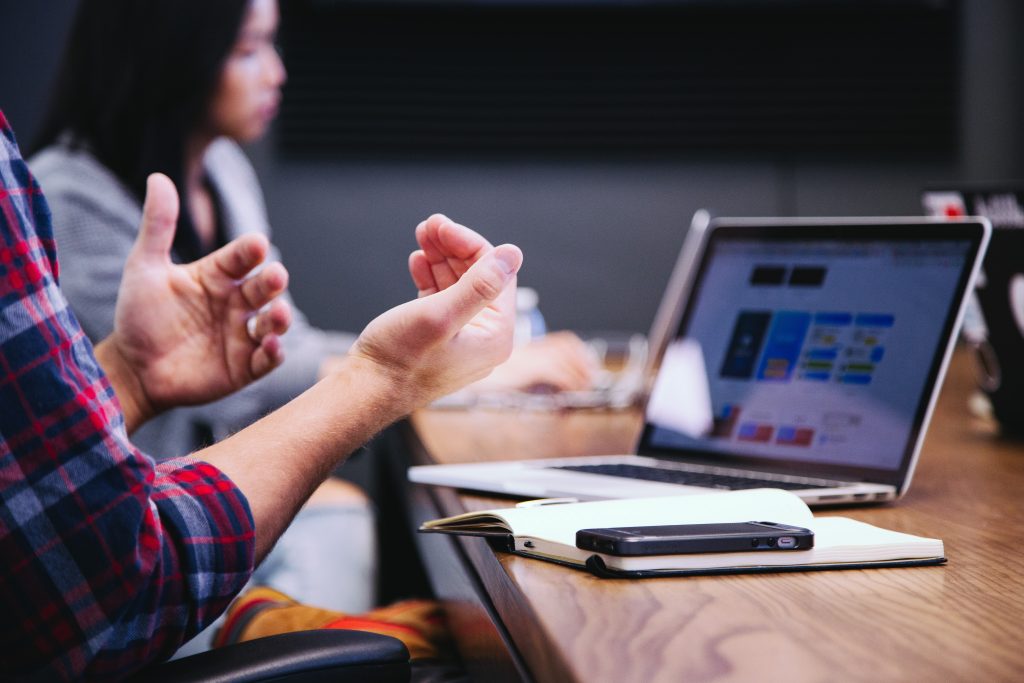 From using a PDF merger if you want to combine PDF files to looking for free project management programs to keep everyone on the same page, there are plenty of products out there that can help you save time so that you can make more money.
Leverage Your Existing Network to Maximize Benefits
Your personal and professional networks can be a valuable resource when you're starting a new business, especially if you don't have money for marketing. Don't be shy about reaching out to friends and family (and even work associates) that might be able to offer everything from experience and assistance to help you find your first customers.
"Networking is not just about connecting with others; it's about creating a web of support, knowledge, and opportunities that can propel you towards success." – Anonymous
You can also join local groups and work in a co-working space, which WeWork notes can also double as a place to network. Online visibility and reaching the right audience also play a crucial role in business success. Networking within your niche and having other friends share your new website and social media profiles is a great way to boost traffic and gain new customers.
Automate Where You Can With an AI Platform
Utilizing an automation and AI platform offers numerous benefits, including the automation of repetitive tasks, enhanced workflow efficiency, and reduced errors. This, in turn, gives you valuable time that can be directed towards more valuable endeavors, leading to increased productivity and more profit.
Additionally, some platforms empower businesses with invaluable insights through data analytics and predictive modeling, enabling informed decision-making and fueling growth. To learn more about the significance of AI and it's impact on SEO, click here for our detailed article.
Embark on Your Journey by Taking Small Steps
Although you may have grand plans for the future, there's nothing wrong with starting small. Your first few months as a startup may see you working on your entrepreneurial endeavor as a side gig. This will give you time to refine your product so that you can work out any kinks that might keep you from achieving long-term success.
"Success is not the key to happiness. Happiness is the key to success. If you love what you are doing, you will be successful." – Albert Schweitzer
Just because you don't have money now doesn't mean you can't start a brand-new business that will support you and your family. Today's tips offer a quick snapshot of everything from financing to improving efficiency to automating with an AI platform. While it's not a comprehensive guide to a shoestring-budget startup, it can point you in the right direction so that you can get your bearings and start off strong.
Are you ready to Hog The Web? Contact us today and experience the benefits of full-service SEO, design, and website maintenance.