Expert WordPress SEO Services
Our expert WordPress SEO services deliver high rankings and targeted traffic to your website.
Choose a Managed SEO Plan that fits your budget.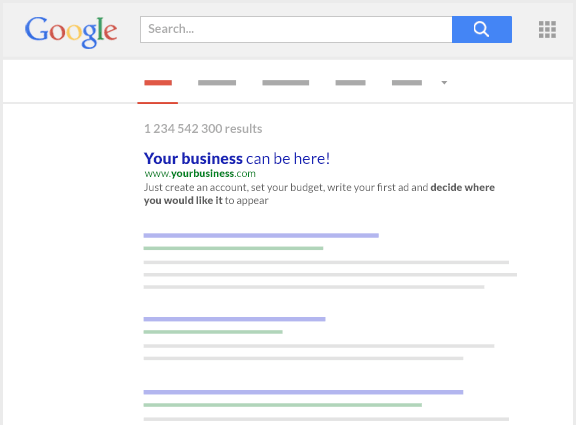 Targeted Traffic
By targeting our campaigns precisely, we attract visitors who are primed to take action on your site, like signing up, making purchases or contacting you.
Personalized Service
Our SEO team takes the time to understand your unique business needs to deliver a tailor-made campaign as though you did it yourself.
Undeniable Results
We send you regular, detailed reports showing our ongoing SEO results. Expect undeniable results after only the first 30 days of your campaign.
The Proof is in
the Numbers
81% of all purchases begin with an online search. (1) The higher your site ranks in relevant searches, the more customers you will get over a lower-ranking competitor. Today, no successful business can afford to NOT pay attention to SEO marketing.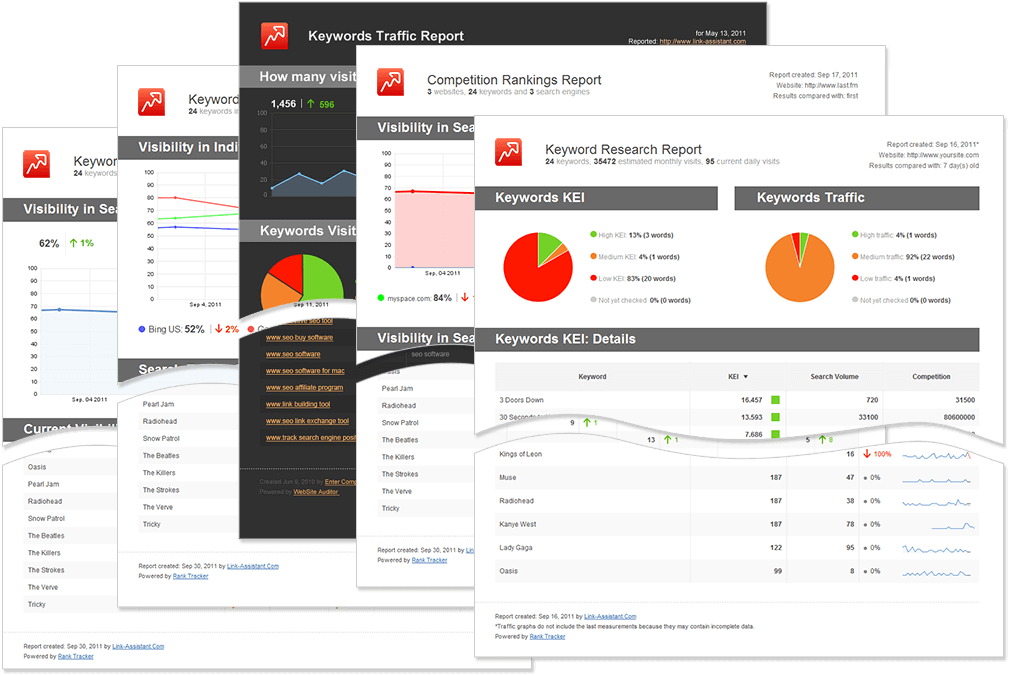 Our Comprehensive Reporting
Take this quick 5-question quiz to see which SEO service plan is the best fit for you.
You can also view all our SEO plans & pricing after completing the quiz.
What's the First Step of a new SEO Campaign?
First, we analyze your website to see where it ranks currently. Then we do keyword research to determine the most profitable keywords to target for your business. Once you approve the target keywords, we do on-page and off-page optimization to get your site to rank for those keyword terms.
What Languages and Regions Do You Support?
Currently, we only provide SEO campaigns in the English language and based in the United States of America. (Hawaii and Alaska included)
How Do I Know if it's Working?
We will send you monthly reports showing your websites previous and current ranking positions so that you can see the progress being made from month to month. Eventually, you'll also experience an increase in traffic and sales! Take a look at our Successful SEO Strategy Case Studies for some examples.
How Does Search Engine Optimization Work?
There are hundreds of well-known factors that determine a web page's search engine ranking, such as the presence of the keyword in heading text, links to the page using the keyword text, web page speed, security and more. We carefully sculpt your web page and link network to fulfill all these factors without spamming.
Does Our Site Need to be Built or Hosted by Hog the Web for SEO Services?
No, we can provide SEO services no matter who built your website, or where it's hosted. That being said, the websites we build on WordPress are designed specifically for SEO and so have a better chance of ranking.
Do You Use Google Search Console or Google Analytics?
Yes! It's very beneficial to connect your site to these google services. If it's not already connected, we will connect your site and monitor them for any issues that would affect your search engine rankings.
"Hog The Web is great and super easy to work with – they are available to chat when needed and also provide plenty of guidance."
"Hog the Web has been a pleasure to work with. Best of all, they pushed me to improve my vision and got me thinking more critically than I was about my websites. That came along with spectacular recommendations and great ideas for me to choose from. I will be hiring Hog the Web in the future!"
"We had a great experience working with Hog the Web. HTW is highly knowledgeable, responsive to our needs, and able to work quickly and accurately within very tight deadlines."
"Great experience working with Hog the Web. They are true consultants. Great communication skills, explanation of choices, and understanding/satisfaction of client needs."