Here's how we build
the digital engine that
drives customers to you...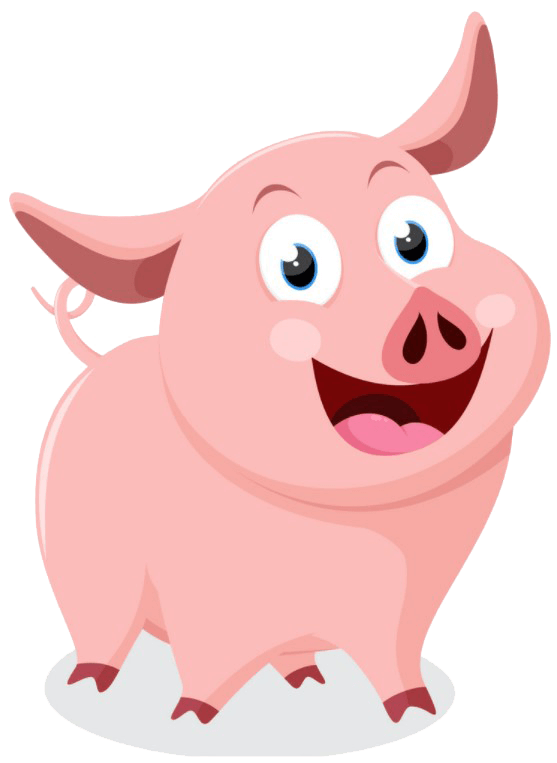 Turn-Key
You're busy! We take care of as much of the grunt work as possible, so you can focus on what you do best; running your business!
Website Design & Maintenance
The foundation of a thriving web presence is your website. We can redesign your website to reflect the professionalism, and beauty of your work. But that's not all...

Branding
If your logo, fonts, and brand colors and styles are feeling a bit outdated or inconsistent, we can work with you to create a whole new brand style guide that's fresh and consistent across all forms of media.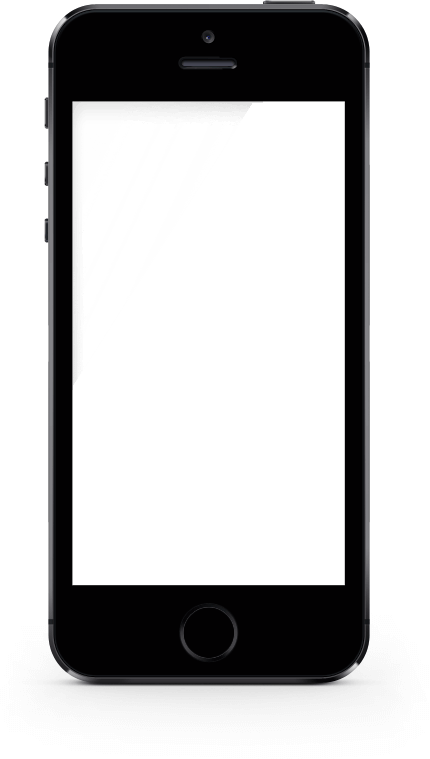 Search Engine Optimization (SEO)
We do in depth analysis of your target market region, and optimize all your web properties to dominate results in Google, Maps, and other search engines.

Remarketing & Conversion Tracking
By tracking your website visitors and conversions, we can create targeted ads that seem to follow users around the web. This builds brand awareness and significantly increases user-return rates.

Content Creation
We can re-write your website copy to drive more sales, and also write and publish original, SEO-optimized blog posts to grow the footprint of your site on the web.
Imhoff Painting
First, we refreshed Imhoff's branding with a new style guide. Next, we redesigned their company website based on the new look. Our copy-writers also edited the sales copy of their web pages to create a more consistent and engaging brand voice.
Once we launched the new version of this site, their conversions increased 75%!
Website Design Pricing for Your Painting Company
starting at
Answer 4 quick questions to get an instant estimate that's perfect for your needs and budget. Click the button below to get started:
Frequently Asked Questions
What if I don't need ______ service included in the package?
We can create a custom package that only includes the services you need, and can work with other team members or service providers you're already engaged with. Simply complete the quick package builder form to see more options.
What is included in a brand style guide?
A brand style guide can include a new logo, typography, brand colors, brand voice, correct and incorrect use of the brand assets, and image treatment. To see an example style guide we created, click here.
How do you track the success of your efforts?
First, we analyze the current performance of all your web properties and make sure we keep what's already working. Then we use search engine optimization work (SEO) to increase the number of targeted visitors to your website or business listing. Our social media marketing campaigns aim to increase your followers and their engagement (likes, comments, and direct messages) on your social profiles. For website design, branding, and copywriting we measure how many website visitors contact you for a project with the goal of increasing these metrics. 
What if I want to do _____ myself?
You can! Whether it's editing the copy on your website, posting a new blog post, or engaging with your audience on social media, we encourage you to be as engaged as you want. We build your website to be user-friendly to edit. We can even provide training and tips! But also, if you want to be more hands-off and just send us article ideas and new project photos occasionally, we can do the rest for you!
We're here to help you with any questions you may have. Simply drop us an email message using the form below and we will respond you within 24 hours.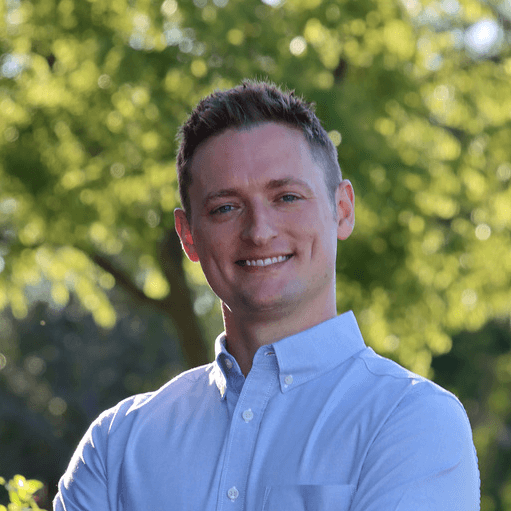 Book a Free Consultation
Let's talk about your next web project and how Hog the Web can plug into your team to deliver unrivaled results.