Here's how we build
the digital engine that
drives customers to you...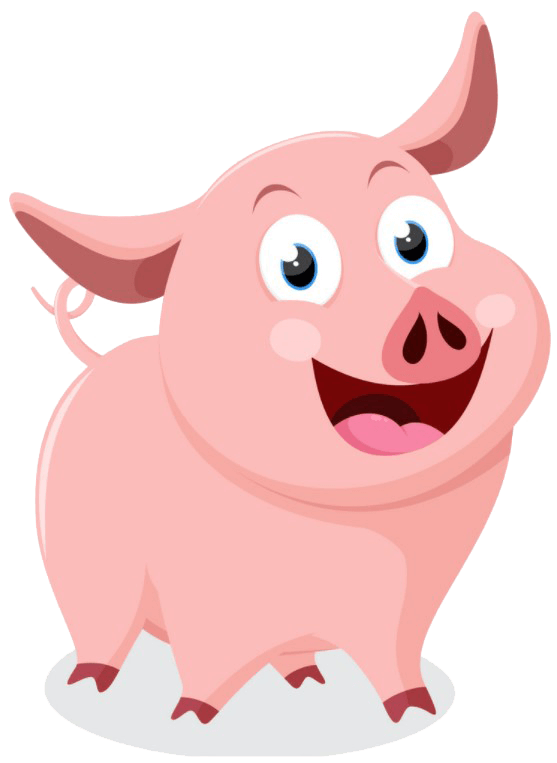 Turn-Key
You're busy! We take care of as much of the grunt work as possible, so you can focus on what you do best; running your business!
Website Design & Maintenance
The foundation of a thriving web presence is your website. We can redesign your website to reflect the professionalism, and beauty of your work. But that's not all...

Branding
If your logo, fonts, and brand colors and styles are feeling a bit outdated or inconsistent, we can work with you to create a whole new brand style guide that's fresh and consistent across all forms of media.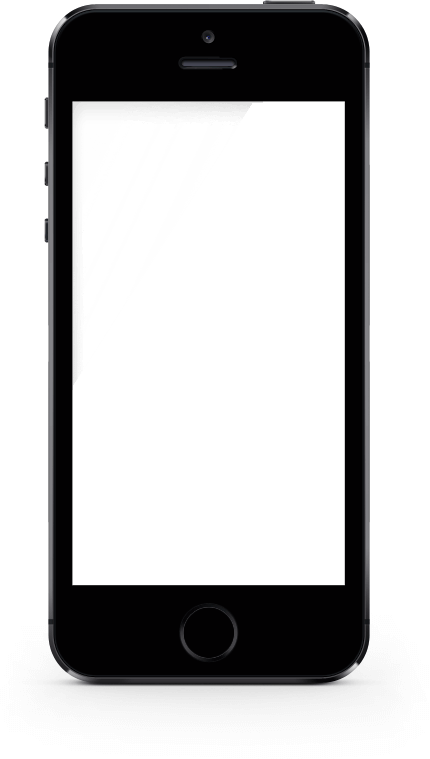 Search Engine Optimization (SEO)
We do in depth analysis of your target market region, and optimize all your web properties to dominate results in Google, Maps, and other search engines.

Remarketing & Conversion Tracking
By tracking your website visitors and conversions, we can create targeted ads that seem to follow users around the web. This builds brand awareness and significantly increases user-return rates.

Content Creation
We can re-write your website copy to drive more sales, and also write and publish original, SEO-optimized blog posts to grow the footprint of your site on the web.
Web-Presence Packages for Your Law Company
starting at
Answer 4 quick questions to get an instant estimate that's perfect for your needs and budget. Click the button below to get started:
Frequently Asked Questions
Do you make websites that look good all device screen sizes and browsers?
Yes! Most visitors to your website will be on a mobile device, so we make sure our designs are mobile responsive and scale cleanly on all different screen sizes and browsers. We also perform thorough testing of every website we build on all major browsers and devices.
What do you need from me to make my law firm's website look great?
Great photos can really take a law firms website to the next level. There's only so much we can do with old, low resolution photos, so if you don't already have professional quality photos of your office and team, then we highly recommend planning a photo shoot day. We can also help provide some tips and ideas to the photographer to make sure we get the best possible photos for use on your new site.
What is included in a brand style guide?
A brand style guide can include a new logo, typography, brand colors, brand voice, correct and incorrect use of the brand assets, and image treatment. To see an example style guide we created, click here.
What if I want to do X,Y,Z myself?
You can! Whether it's editing the copy on your website, posting a new blog post, or engaging with your audience on social media, we encourage you to be as engaged as you want. We build your website to be user-friendly to edit. We can even provide training and tips! But also, if you want to be more hands-off and just send us article ideas and new project photos occasionally, we can do the rest for you!
We're here to help you with any questions you may have. Simply drop us an email message using the form below and we will respond you within 24 hours.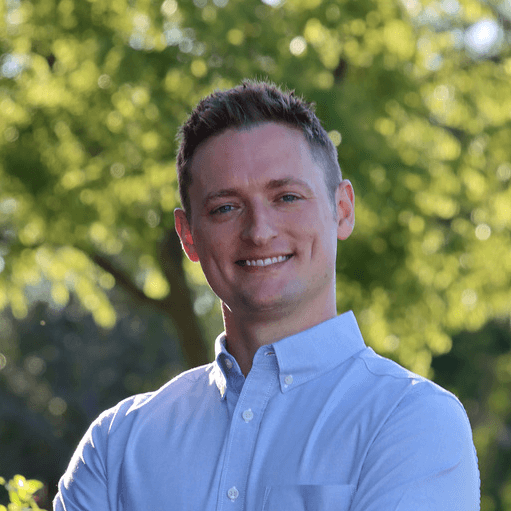 Book a Free Consultation
Let's talk about your next web project and how Hog the Web can plug into your team to deliver unrivaled results.