You must have heard about Search Engine Optimization (SEO) plenty of times and how it helps organic traffic, but have you ever wondered how long it takes to develop it? Sadly, there is no standard timeline since it greatly depends on various aspects.
To make it easier, we have developed a detailed guide that analyzes these factors and offers an understanding of how long it takes to develop SEO that boosts the online marketing of your company.
Ready to supercharge your online marketing efforts with effective SEO? Our team of experts can help you develop a strategy that drives traffic and boosts your company's visibility.

Contact us now to learn more

.
So regardless of your level of expertise, together, let's find out more about SEO and how it can further improve your website's performance and traffic.
Factors Affecting How Long SEO Takes
Before we dig deeper into the timeline, let's examine the factors that highly impact the time it takes to build on-page SEO and improve your business value:
1-  Does the Domain Age of A Website Matter?
According to John Mueller, a Google Search Advocate, the website's age doesn't affect Google's search engine algorithms. Many people are still convinced, and this is a common misconception about the process of SEO.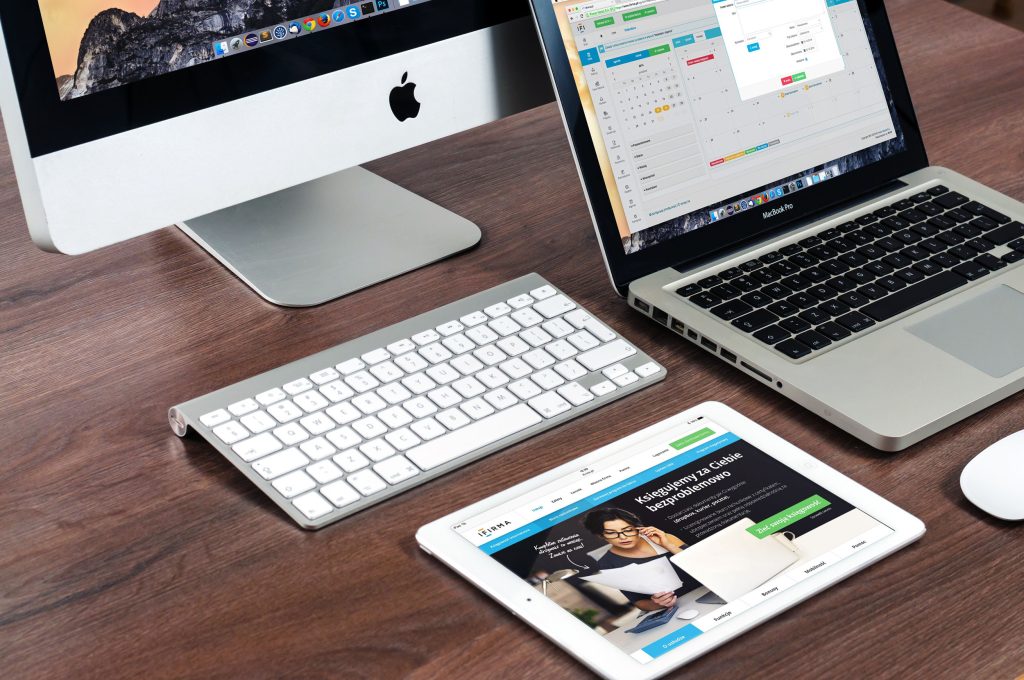 Many people believe that newly published pages and websites mean quicker SEO development, but little did they know that older websites tend to be examined and analyzed better, resulting in rapid SEO success.
2- Competitive Analysis of Your Business Industry
More business competitors mean a longer time to develop SEO. This is because more websites use the same terms. For example, your business specialty is Pepperoni Pizza which is the specialty of thousands of restaurants alongside yours.
This means that once a customer searches for a Pepperoni Pizza, Google will recommend not only your website but a thousand others. On the other hand, if your business operates in a less competitive field, then that will allow faster SEO growth.
3- The Power of Your Content
Several variables, including the quality of your website's content, can hugely affect how much time is spent shaping up a website. Low-quality content that isn't informative, helpful, entertaining, or engaging to your customers won't help your search engine ranking factors very much.
In line with this, you need to create high-quality content that prioritizes the needs of your customers. Remember to take the necessary time to research what's currently ranking and make it your goal always to make something better.
4- How Often Your Content Is Updated
Search engines may scan your site more frequently if you change its content frequently, which can boost your search engine results more rapidly. On the other hand, if you don't update your site frequently, your search engine traffic might take longer to grow.
5- Inbound Link Building Efforts
Referral website traffic from other sites, or backlinks, is an important part of SEO. Generally speaking, your site's search engine results may improve swiftly if you introduce quality and informative connections from trusted websites.
Now that we've finished covering what can greatly affect your website's SEO development, we can take a look at the timeline itself.
Search Engine Optimization (SEO) Development Timeline
To get a better sense of the timetable needed for SEO development, let's break down the process of establishing it into its various elements:
Months 1-3: Study and Preparation
To begin, you must do preliminary studies and keyword strategy developments for your SEO campaign. In this process, you will research terms or keywords to determine which ones to focus on.
Furthermore, you should study the SEO tactics of your competitors and spot any technical problems with their sites that might hurt their website rankings. With this, you can minimize mistakes on your website. It may take up to three months to reach this point.
Months 4-6: On-Site Tuning
The second step is to improve your website's on-page components like headlines, meta descriptions, header tags, and text.
At this point, you'll also want to make any necessary technological tweaks to your site, like making it load faster, correcting any faulty connections, and making it mobile-friendly.
There are more than six billion mobile users worldwide, and half of the website traffic comes from mobile platforms. – According to Statista
Creating a seamless website that fits the mobile layout is a must to enhance search engine results. Three months is also a reasonable estimate for this phase.
Months 7-12: Checkups and Upkeep
Following the first two phases of SEO, the next steps involve tracking your website's performance in search engines and adjusting as needed.
Maintaining a high search engine ranking requires strong strategies, fresh material, and some link-building development. This process can take up to six months.
After the 12th month: Continuous Optimization
Search Engine Optimization (SEO) is an ongoing process that requires regular maintenance, even after its first year. Tracking your website's traffic and conversion rates is an integral part of this process, as is keeping up with the latest SEO advancements and changes in search engine algorithms. Ranking well in search results requires constant tweaks to keep up and increase your site's standing.
You should keep in mind that the time it takes to build SEO can vary depending on factors such as the size and complexity of your website, the level of competitors in your industry, and the availability of resources.
While some websites may see significant improvements in their search engine rankings within the first few months of implementing an SEO strategy, for others, it may take longer.
In addition to the technical aspects of SEO, content, and backlinks are also important. The time required to develop SEO can be greatly affected by a well-thought-out content plan and a healthy linking profile.
Content Strategy for Search Engines:
When talking about materials, producing high-quality, pertinent, and tailored content is critical to boosting SEO. This includes ensuring that your website's material is useful and educational to users.
Integrating pertinent terms and target keywords that your audience is looking for will also help boost your SEO efforts.
Here are some pro tips for enhancing your page ranking factor through quality content strategy:
Content is King. Create a plan for your material and hold on to it. When you regularly update your site with fresh, high-quality content, you send a message to search engines that your site is engaging and informative. You can also visit reliable websites to gather the latest information, such as Search Engine Land.
Find out how your potential clients search for products or services by conducting phrase research. Through analyzing these target keywords, you can fit your content to suit their goals and needs better.
Work on your website traffic by engaging visitors and encouraging them to stay on your website longer by using interactive content such as pictures, videos, and links.
To improve your content's search engine rankings, you should add meta summaries, title tags, and headings.
Backlinking in SEO Strategy:
When working on your new SEO strategy, backlinks are also crucial. When other websites link to yours, this tells search engines that other people find the information on your site to be useful and informative.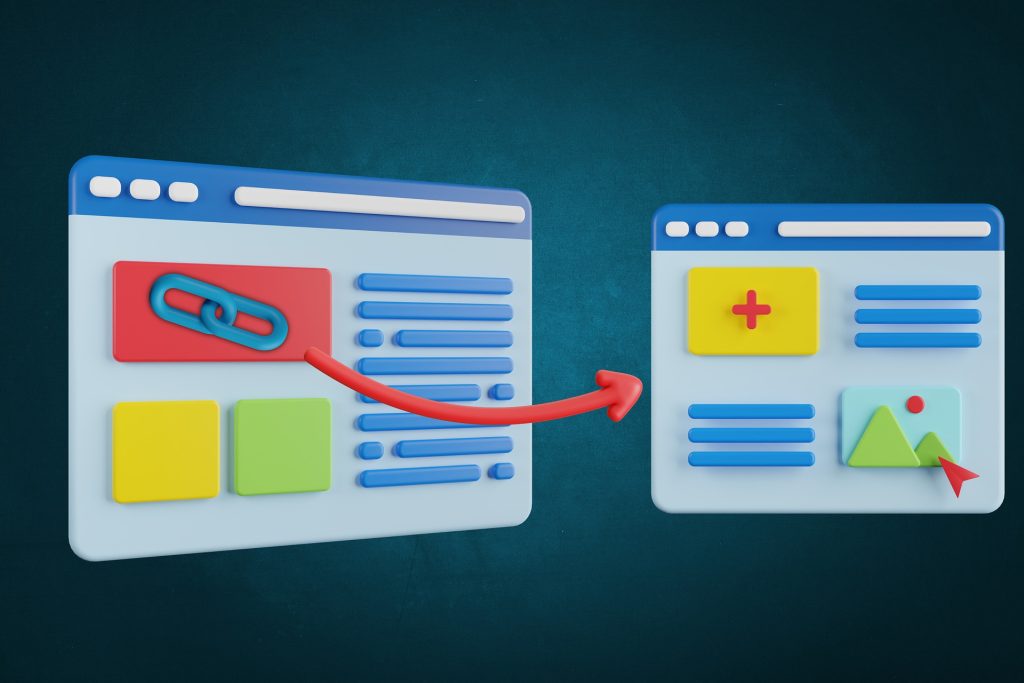 Here are some pointers for building a powerful backlink profile:
Building engaging, easy-to-read, and educational blogs will create organic traffic for the audience to hyperlink to on their social media platforms and blogs.
You can market your material and get more people to spread it through social media. More people will connect to your material if it is shared and liked.
Keep an eye on your inbound links and remove any fraudulent or low-quality links that may hurt your search engine rankings.
Connect with relevant sites, such as digital marketing agencies, and write guest blog posts they can publish on their site that links back to yours.
Conclusion:
To summarize, SEO work is a complicated and continuous process that requires close consideration of technical, content, and backlinking variables.
There might not be a standard timeline for how long SEO takes to be developed. It may not happen overnight, but your consistent and ongoing SEO efforts will yield significant results in terms of your site's search rankings making the lengthy process worth it. By studying all these aspects, you should be more aware of how long it will take for your SEO efforts to start working.