Entranced by the attractive working flexibility and potential profitability of the online retail world, you've decided to become a merchant. Congrats! It's a reasonable move if you have the will to take it seriously: ecommerce is the dominant form of retail at this point, and you're in with a solid chance of succeeding if you can tap into a strong niche.
Once you get started, you'll have no shortage of things to figure out, such as what products you'll sell, what your audience will be, how you'll be different, and how you'll handle marketing. But one of the biggest choices you need to make is which platform you'll use for your store. Choose poorly, and you'll struggle — choose well, and you'll build a great foundation.
So what should you go with? Well, WordPress is the most widely-used CMS in the world, accounting for far more websites than any other — and through the use of a suitable plugin, it can easily be turned into a viable ecommerce system. But is it the right choice? Let's take a look at the pros (and cons) of WordPress as an ecommerce foundation:
It's extremely configurable
The central strength of WordPress overall is its incredible flexibility. Because it's open-source, it can readily be tweaked by developers, and its dominant position atop the pile ensures that development of plugins continues at a rapid pace. This not only means that it works neatly as an ecommerce system, but also means that the configuration options don't stop there.
Once you've set up a WordPress store using a plugin like WooCommerce, you can slot in yet more plugins designed specifically for that setup. Furthermore, if you want to use any third-party tools or services, they'll invariably have WordPress configurations ready to go, giving you a much broader range of options.
Some systems can offer massive ranges of plugins, but neglect to mention that most of them are extremely out of date and might not even work anymore. Not only are WordPress plugins typically kept updated (as the demand is there), but you also have the option of using a legacy version of WordPress and/or WooCommerce — hosted systems don't give you any such options, updating your store automatically and disallowing downgrades for security purposes.
It's easily affordable
WordPress has a simple price tag — it's free. And the same can be said of WooCommerce, along with countless viable plugins you can use to flesh out an impressive store. You do have to pay for hosting (and possibly for some plugins and/or security services), but you get to choose the host you go with. This makes it easier to find something great (like a host with a PCI-compliant environment) and apply leverage when needed: if you're being treated poorly, you can move your store to another host, so hosts are incentivized to be helpful.
For someone just starting out in the ecommerce world, this is a big selling point (or would be, if it were sold). While you might be going ahead with absolute certainty and commitment, it's also possible that you're just dipping your toe in the ocean — trying to see if ecommerce is something you want to pursue in the long run. If so, you might not want to spend too much or commit to a monthly deal that will lock you into a system it might be hard to migrate from.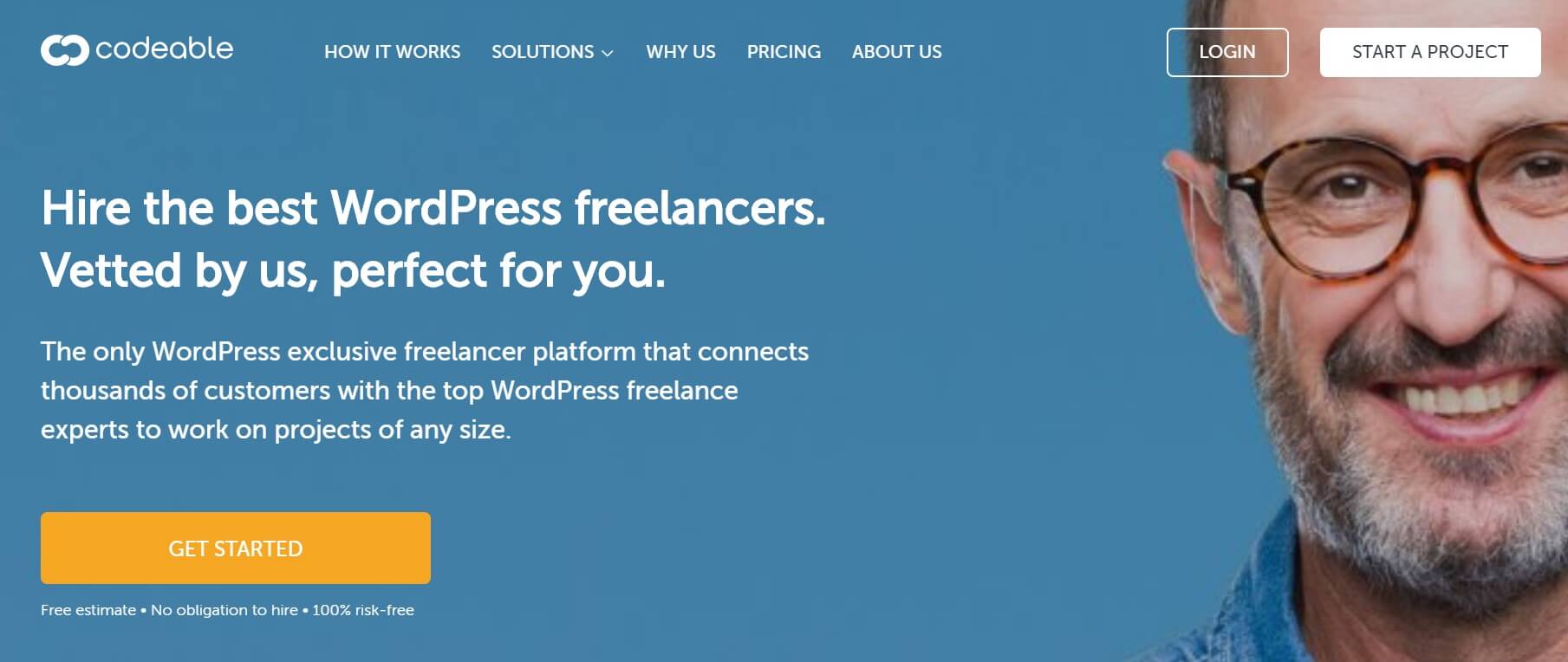 I noted that there are plenty of WordPress developers, and this is also a big factor when it comes to expense. If you wanted to have a plugin developed for a system like Magento, you'd have to spend quite liberally to get someone with the right skills, but you'll never struggle to find a suitable WordPress developer at an affordable rate. The one area in which you should be willing to spend more heavily is site performance, as we know from research elsewhere in the ecommerce world that bounce rate swells with delayed page loading — but even with that expense factored in, your costs can be significantly lower than those incurred by other systems.
It's extremely secure
Though the war between Windows and OS X has turned fairly cold in recent years, it used to be quite a hot topic of debate, and much was made of the disparity in system security between the two. Apple advocates would say that OS X was far more secure, and Windows defenders would point to the difference in popularity: because far more computers use Windows, it's a more attractive target, and that's a big reason why malware is so much more prevalent on Windows.
As if often the case, the truth is somewhere in between: Windows still gets attacked far more, but OS X has some significant security advantages. I bring this up because WordPress can be compared to Windows, yet has an excellent reputation for security. This can be attributed to two things: the strength of the WordPress community, and its open-source nature.
While Microsoft updates have to wait until the Microsoft team is ready to take action, WordPress updates can be rolled out much more quickly in a communal effort. Exposure to relentless attack, then, has actually made WordPress stronger — and with plenty of great security plugins and integrations available, it can compete with even the most secure hosted systems.
It isn't a hands-off solution
As I mentioned earlier, there is a con to using WordPress for ecommerce (it isn't a hands-off solution), and its significance will depend on what you're looking for. You'll never be able to run through some basic setup questions and get a WordPress store live in a matter of minutes. And when you do get a store up, you'll need to guard it carefully, ensuring that updates are installed and tested. It can take up a lot of time.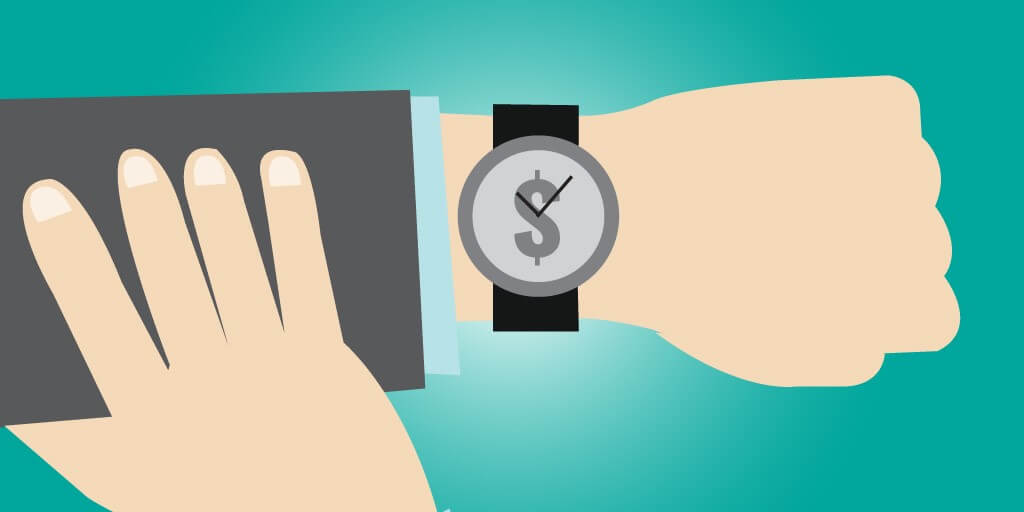 While hosted systems are often inflexible and relatively expensive, it can be nice to know that you don't need to keep checking the back end of your store: you can just get it going, set up your product selection, and let the system take care of everything else. If you're not very familiar with technology and you're worried about the consequences of taking direct control, it's understandable that you're prefer something more like Shopify or BigCommerce.
Overall, though, this is a fairly minor con, especially when viewed in relation to the massive pros we've looked at. Even if you don't know a lot about tech, you need only be willing to learn as you go — WordPress isn't that complicated, and you'll likely find that you're perfectly comfortable getting stuck in without a couple of months.
Wrapping up, it's clear that WordPress, extended through an ecommerce plugin such as WooCommerce, is an extremely capable and versatile CMS for online retail. You might be reluctant because it's a complex system that requires a fair amount of effort to use well, but if you decide to try it, you'll surely to get to grips with it fairly quickly.