In today's digital marketing age, where a one-word search can result in thousands of website recommendations, a small, growing business must establish a solid online presence to succeed. The competition with thousands of other websites can seem daunting, but implementing local Search Engine Optimization (SEO) is the key to getting that click.
What is Local SEO?
Local SEO is a set of Search Engine Optimization techniques geared toward website optimization in your region. It helps your business to rank on top of Search Engine Results Pages (SERPs) by establishing a strong online presence for local users.
Why is Local SEO Essential?
46% of all Google Search users are looking for local information.
86% of local Google search users opt for local online searches to find a nearby business.
18% of local searches on smartphones result in a purchase within a day compared to 7% of non-local searches.
Today, we begin your Local SEO learning journey and explore its benefits for your business.
How Local SEO Benefits Small Businesses
Your growing business website must be optimized for Google Maps, Google My Business Listings, and Local Keywords Searches. So when customers search for online business directories, your business appears on the top. Here are a few more Local SEO benefits for small business owners:
Improved Online Visibility
Local search optimization strategies allow your business to appear in search results when people search for products or services in the area. Your chances of getting new customers increase as more people find your business online.
Increased Website Traffic
A website that is optimized for local searches can help your business get found by the people who are most likely to be your customers.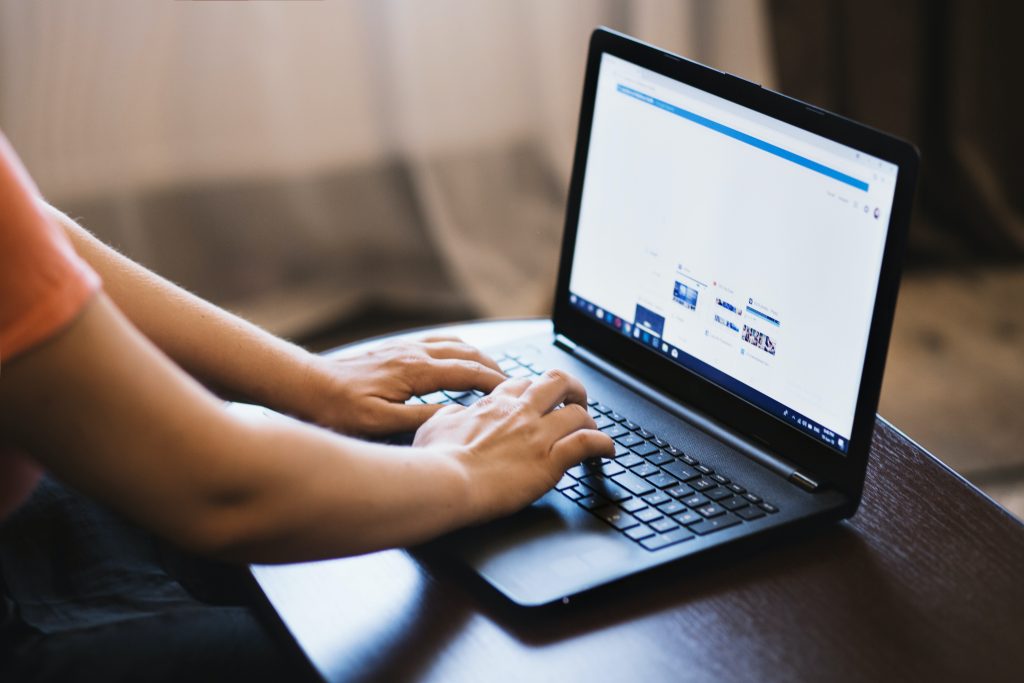 Builds Trust and Authority
Customers are more likely to be interested in top-ranking local businesses, as they are more likely to be seen as reputable and reliable. They are more interested in exploring your website and trying a product or service.
Cost-Effective Marketing Solution
Unlike traditional advertising strategies, Local SEO does not require a huge budget. You spend only a fraction of the cost as compared to what you would spend on billboards or TV ads.
Reaches Customers Who Are Ready to Buy
Local SEO targets those customers who are actively searching for products or services in the area. Such customers have a higher degree of readiness for completing a purchase. Hence, reaching clients that are prepared to make a purchase from you will increase your sales.
Tips for Improving Local SEO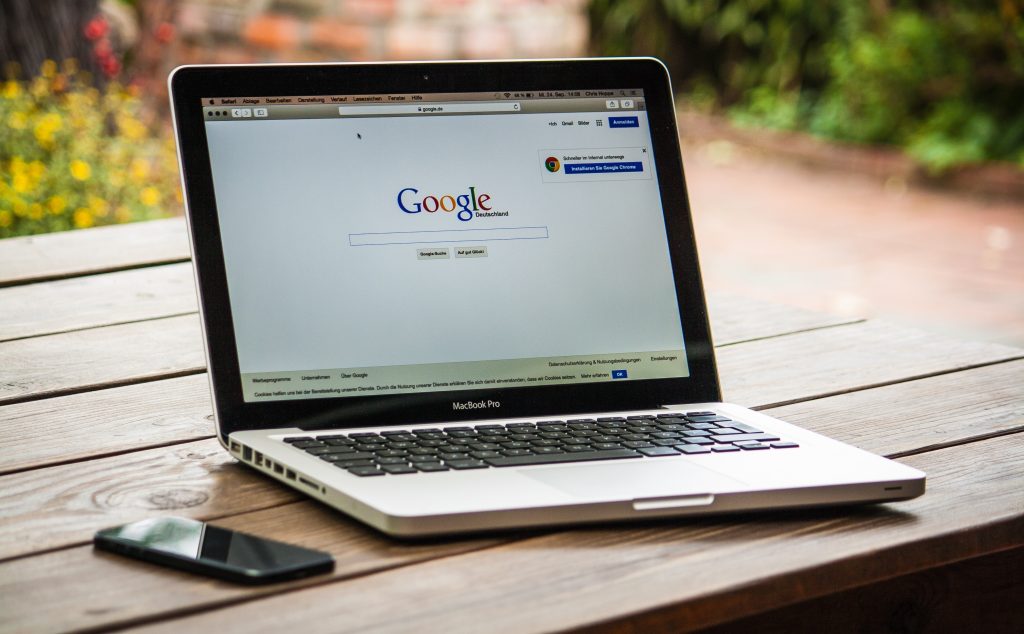 Here are some ways to improve your Local SEO results:
Create and Optimize your Google My Business listing
Ensure all the information on your business listing is accurate and up-to-date, including your address, phone number, and website URL.
Use Local Keywords
Incorporate relevant local keywords, meta descriptions, and title tags into your website content to help search engines to understand your business and improve your local visibility.
Get listed in Local Directories.
Join reputable online directories such as Yelp, Yellow Pages, and Angie's List to help you find potential customers who are searching for businesses like yours. When choosing which directories to list your business in, make sure to choose reliable directories that are relevant to your business and target audience.
Encourage Customer Reviews
Positive customer reviews help build trust with potential customers and signal to search engines that your business is reputable and trustworthy. Search engines like Google consider the number and quality of reviews when ranking websites, so having positive reviews can help your business to appear higher in search results.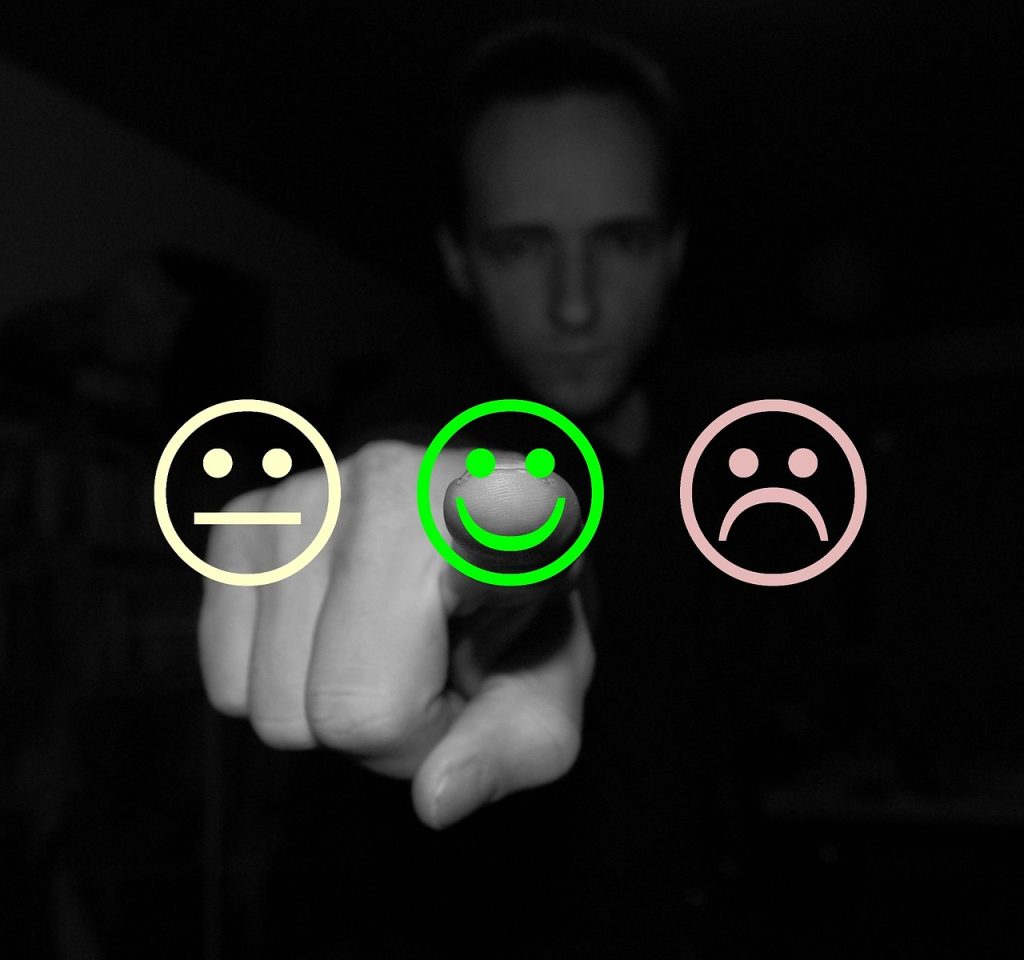 Optimize for Mobile Devices
Since more and more customers are using their smartphones to search for businesses, it's important to ensure your website is optimized to load quickly and adjust to different screen sizes.
By following these tips, you can increase your chances of ranking higher in local search results and attracting more customers from your community. Way to go!
Common Mistakes to Avoid
While we always strive to do things correctly the first time, there are some mistakes that are avoidable. One of these is not updating business listings regularly. Updating business listings is crucial for Local SEO because it provides valuable information about your business— your address, phone number, and hours of operation. If there are any errors or outdated information, you might lose potential customers.
Another mistake first-timers make is neglecting to target local keywords in their content which may result in missing out on valuable traffic from highly interested customers.
These mistakes make it harder for potential customers to reach your business online. Indeed, Local SEO mistakes lead to a loss in sales and business revenue.
To avoid these common mistakes, regularly update your Google My Business listing. Update the listing with accurate information and target relevant local keywords in your content. These practices will improve your chances of ranking higher in local search results. Your business will have more chances of attracting nearby customers.
Conclusion
Ultimately, Local SEO is an important aspect of running your business and its online presence. It is even more important for start-ups that need help with online visibility and gaining customers. Companies that implement Local SEO improve their rankings on search engines. This makes it easier for customers to discover your business. A simple click will result in getting more sales and generating more revenue for your small business.  
Don't have time to optimize your site for Local SEO? Our SEO services can help you attract more customers and grow your business. Contact us today to learn more.