Are you on a quest to boost your search engine rankings? As a business owner, you're probably aware of the importance of SEO in your marketing strategy, But have you unlocked the secrets of on-page SEO in WordPress? Fear not, for I am your SEO sensei, and today, I shall guide you through the mystical realm of on-page optimization. 
Our journey will be filled with laughter, learning, and of course, WordPress! So, buckle up because it's time to embark on an adventure leading to the Holy Grail of search engine visibility!
Once Upon a Time, in the Land of WordPress
In my early days as a web developer, I was tasked with optimizing a client's WordPress website, and as an inexperienced developer, I had no idea where to begin. But with determination and a bit of help from the SEO wizards (authorities in the field), I was able to conquer the challenge. 
"On-page SEO is like seasoning your food. Too little, and your dish is bland. Too much, and you've ruined it. The key is finding the right balance." – Rand Fishkin, SEO Guru
This quote always reminds me of the delicate balance required for on-page SEO. So, let's begin our journey toward perfecting that balance!
Quick Tip

:

Stay up-to-date with search engine guidelines and trends. Major search engines like Google frequently update their algorithms, and you don't want your website to be left behind!
The On-Page SEO Checklist for Every WordPress Warrior
Here's a handy checklist of the essential on-page SEO elements for your WordPress website:
H1 heading: Make sure your title tag includes your target keyword.
Meta Title: Keep it under 60 characters, and include your target keyword.
Meta Description: Keep it under 160 characters and incorporate your target keyword and relevant keywords.
Subheading structure: Use H2, H3, and H4 headings to break up content and improve readability.
Internal linking: Add internal links to relevant pages using appropriate anchor text.
Eye-catching elements: Include images, lists, quotes, and bonded words to enhance user experience.
Now, let's take a closer look at each of these elements and learn how to wield them like a true WordPress warrior!
H1 Heading: Your First Line of Defense 
Imagine the H1 heading as your battle cry. It's the first thing your site visitors and search engine crawlers see, so make it count. Include your target keyword in the H1 heading, and keep it under 70 characters for optimal SEO performance. 
Quick Tip

:

Create unique and engaging H1 endings for your WordPress posts and pages. Duplicate headings can confuse search engines and lead to lower rankings.
Meta Title: The Art of Summarization
The Meta Title is your chance to make a lasting impression on search engines and potential visitors. It should be concise, include your target keyword, and accurately describe the page's content. Use the Yoast SEO plugin to customize your Meta Titles for the best results.
Meta Description: The Lure of the Search Results
The Meta Description is like the bait on your fishing hook, enticing users to click on your search result.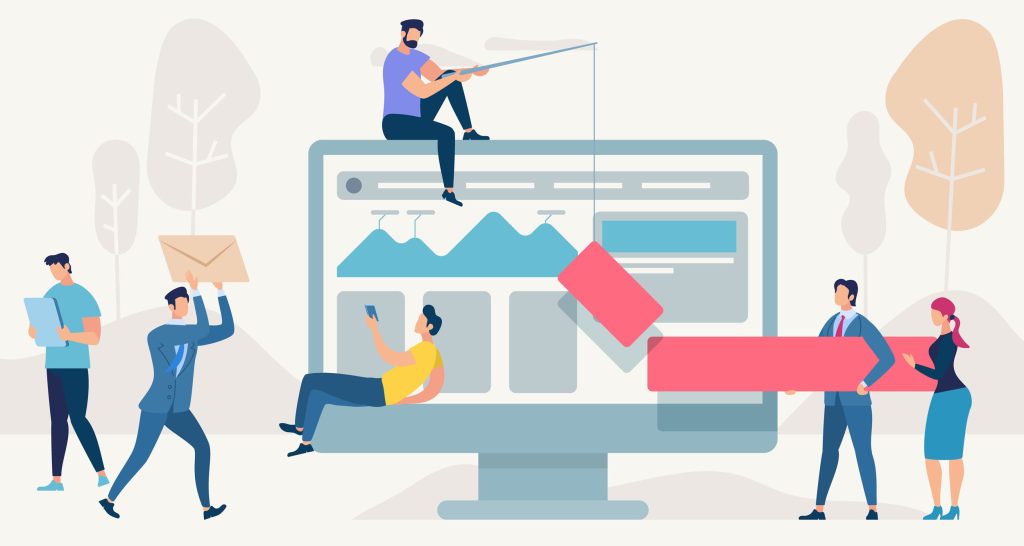 Keep it under 160 characters and include your target keyword and relevant keywords. Use the Yoast plugin to craft compelling Meta Descriptions that lure in visitors. 
Subheading Structure: The Path to Readability
Subheadings (H2, H3, H4) are like breadcrumbs that guide your readers through your content. They improve readability and help the search engine understand the structure of your content. User your target keyword and related keywords in your subheadings to further optimize your page. 
Quick Tip

:

Use subheadings to break up long blocks of text and improve the overall readability of your content. This will keep your readers engaged and help search engines understand your content better.
Internal Linking: The Web of Connectivity
Internal links are the bridges that connect your web pages, creating a cohesive website structure.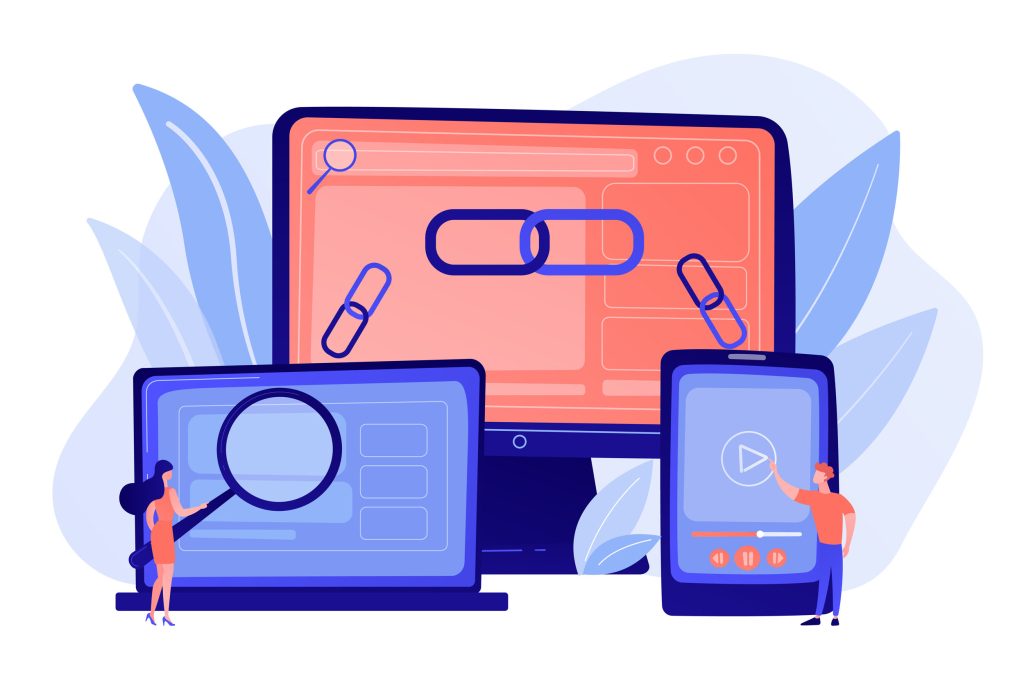 Adding internal links helps users navigate your site more easily and signals the relationships between your pages to search engines. Use relevant anchor text for your internal links and avoid over-optimizing by using too many links. 
Eye-Catching Elements: The Aesthetics of Engagement
A visually appealing page will likely engage users and keep them on your site longer. Incorporate images, lists, quotes, and bolded words to break up your content and make it more enjoyable to read.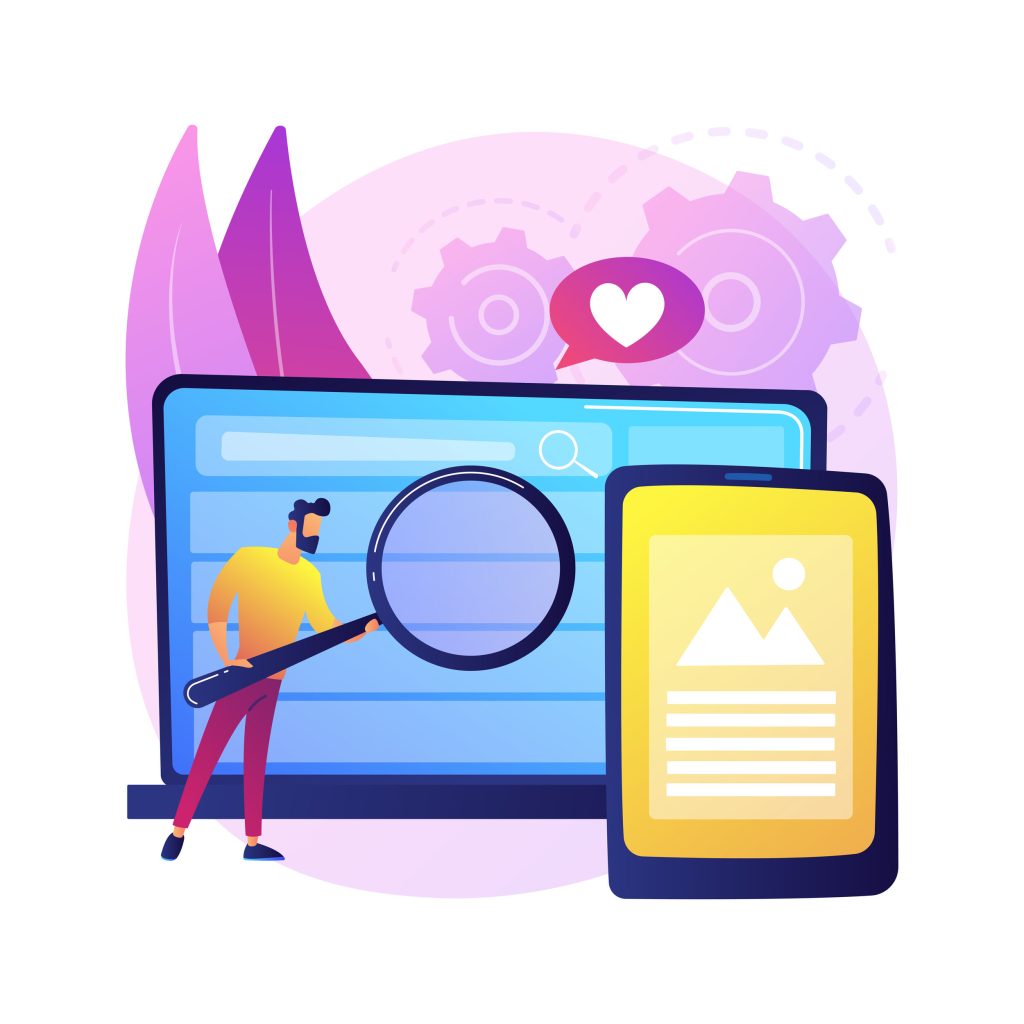 Don't forget to add alt text to your images for improved accessibility and SEO benefits.
The Magical Tools: WordPress SEO Plugins
When optimizing your WordPress website, using the right SEO plugin can make all the difference. Here are the two most popular plugins: 
Yoast SEO: Yoast is the favored SEO plugin for WordPress. It provides a complete set of tools to aid in optimizing your content, including creating XML sitemaps, mangling your RSS feeds, and more. 
All in One SEO: Another popular option is All in One SEO. It provides similar features to Yoast SEO but with a slightly different interface.
Both plugins are excellent choices and can significantly improve your on-page SEO efforts. Choose the one that best suits your preferences!
Quick Tip

:

Don't forget to connect your WordPress website to Google Search Console to monitor your site's performance and gain valuable insights into your SEO strategy.
The Final Battle: On-Page SEO vs. Off-Page SEO
It's crucial to remember that on-page SEO is just one part of the larger SEO puzzle. Off-page SEO, which includes tactics like link building and social media marketing, is equally important in determining your website's search engine rankings. Strike a balance between on-page and off-page SEO for a well-rounded and effective SEO strategy. 
FAQ: Questions from the Frontlines
Q: How important is on-page SEO for my WordPress website? 
A: On-page SEO is crucial for any website, including those built on WordPress. It helps search engines understand and rank your content, making it more visible to potential visitors.
Q: Can I optimize my eCommerce site using these on-page SEO techniques?
A: Absolutely! The same on-page SEO techniques can be applied to eCommerce sites. Focus on optimizing product and category pages for improved search engine visibility. 
Q: Do I need to be an SEO expert to optimize my WordPress website?
A: While a deep understanding of SEO can be helpful, the tips and tricks mentioned in this guide are suitable for beginners and experts. With some effort and the right resources, anyone can improve their website's on-page SEO. 
A Hero's Farewell: The End of Our On-Page SEO Adventure
And so our journey through the mystical realm of on-page SEO in WordPress comes to an end. We've laughed, we've learned, and we've optimized our websites for search engine success. As you apply your new-found knowledge and skills in SEO to your website, may it soar to the top of the search results and bring the success you deserve! 
It's important to keep in mind that the key to mastering on-page SEO is to strike a balance between optimization and user experience.
By following the tips and techniques outlined in this guide, you'll be well on your way to becoming an on-page SEO warrior, ready to conquer the digital landscape.