Welcome, fellow business owners and entrepreneurs! Today, we delve into website building, exploring the ins and outs of two popular platforms: Wix and WordPress. The age-old question, "Why use WordPress over Wix?"  will be answered once and for all. So, buckle up and prepare for a thrilling ride through the digital landscape!
The Tale of Two Website Builders
Picture this: your business is a rocket ship, and your website is the launch pad.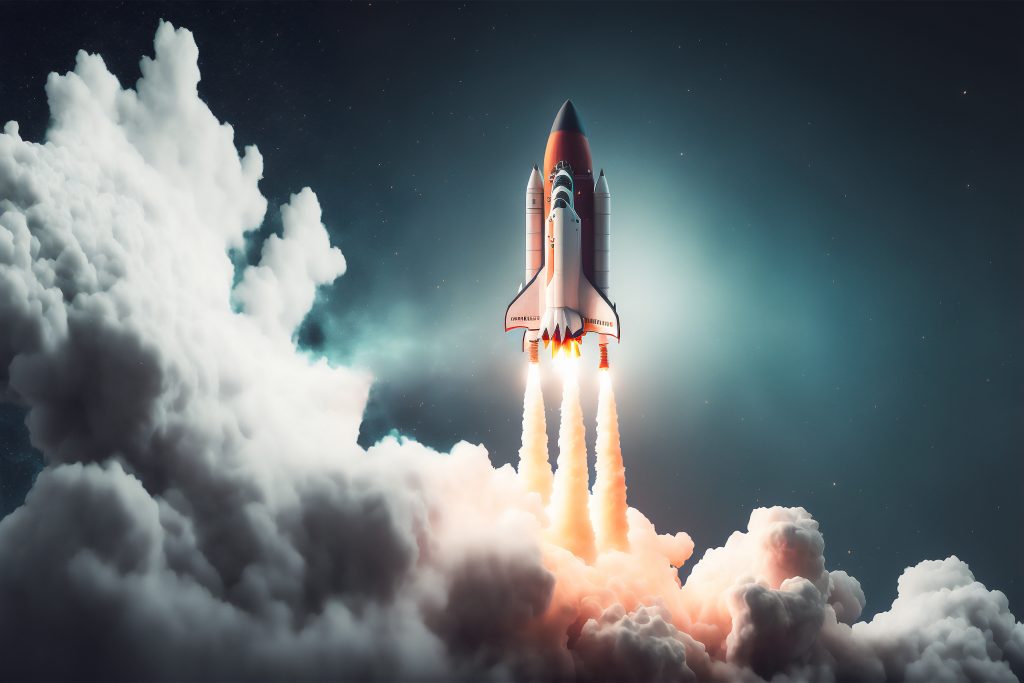 Which platform will propel you to the stars? In the red corner, we have Wix, the sleek and user-friendly website builder that has won over many with its simplicity. In the blue corner, we have WordPress, the powerhouse of flexibility and scalability that has conquered the internet.
"Websites promote you 24/7: No employee will do that." – Paul Cookson
The Wix Wonderland: Perfect for Starters, but Limited in Scope
The Wix app market is fantastic for those beginning to explore website building. It's easy to use,  inexpensive, and great for creating simple informational sites. However, Wix does have its limitations. With a smaller app market, Wix can only take you so far.
The WordPress World: The Web Developer's Dream
Then there is WordPress, the perfect choice for established businesses that need a flexible, scalable, and customizable website. With a massive library of plugins, themes, and open-source nature, WordPress empowers you to create unique and robust websites.
The Great Divide: Wix vs. WordPress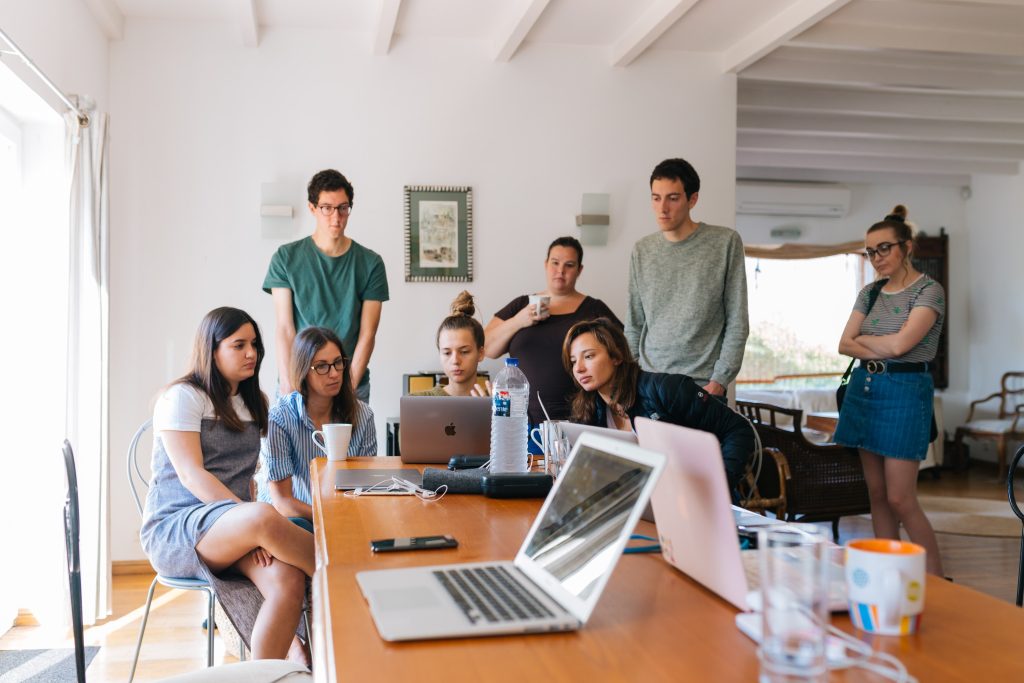 Flexibility and Customization
When it comes to flexibility and customization, WordPress software wins hands down. Unlike Wix, WordPress allows users to:
Access thousands of free and premium WordPress themes
Install a plethora of plugins to add functionality
Edit the source code to make unique customizations
Easily integrate with third-party tools
Quick Tip: Keep track of the number of plugins you use on your WordPress sites. Too many can create security vulnerabilities and slow down your site.
Search Engine Optimization (SEO)
SEO is crucial for any business, as it helps your website rank higher on search engines like Google. While both Wix editor and WordPress offer SEO tools, WordPress's advanced features take the cake with the following:
A wider range of SEO plugins (e.g., Yoast SEO)
Better support for Schema markup and structured data
Improved options for URL customization
"The best place to hide a dead body is page two of Google search results." – Anonymous
E-commerce Capabilities
WordPress is the way to go if you are running an e-commerce site. While you can use Wix for your e-commerce platform, the functionality and flexibility don't compare to  WordPress plugins like WooCommerce.
Here's why WordPress is better for e-commerce:
WooCommerce is a free plugin that powers over 28% of all online stores
You can integrate with countless payment gateways
Inventory management, shipping, and tax options are more robust
Unlimited customization options for your online store
Cost
While the Wix website offers a free plan with ads, WordPress can be cheaper in the long run.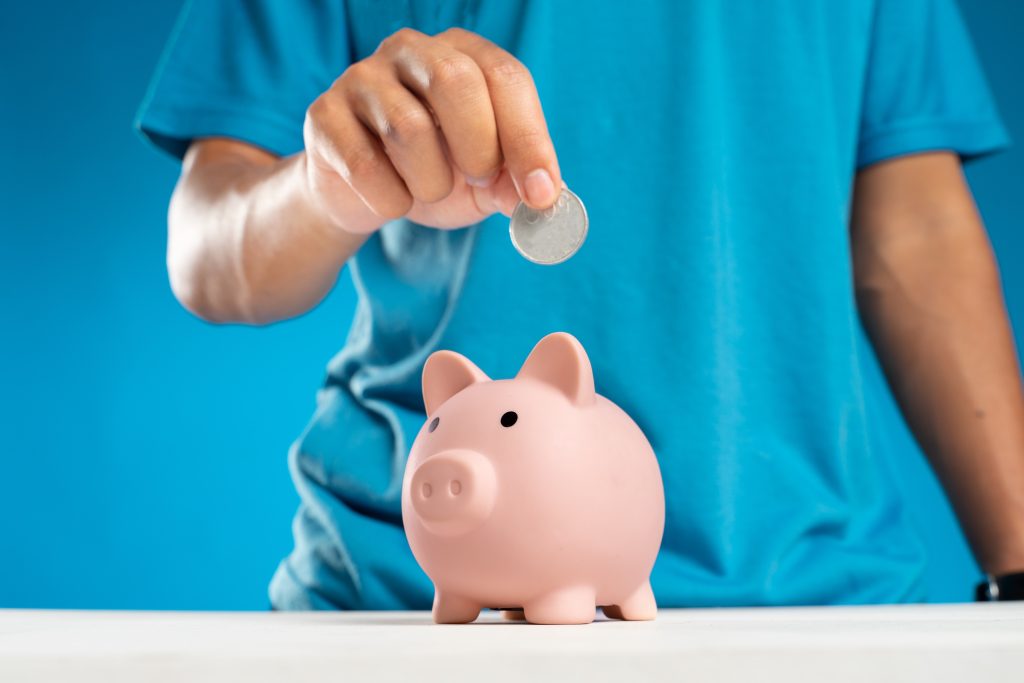 You can avoid Wix's expensive plans by using your own web host and choosing a more affordable hosting provider. Plus, you can keep costs down with thousands of free themes and plugins while creating a powerful website.
Quick Tip: Choose a reputable web hosting provider for your site. Cheap hosting can cause slow site performance and frequent downtime.
Control Over Your Website
Another reason WordPress beats Wix sites is the level of control you have over your website. WordPress is a self-hosted solution,  meaning you can choose your web host, install custom themes, and add custom code. In contrast, Wix is a closed platform that restricts your possibilities.
Here are some key areas where WordPress gives you more control:
Hosting: Choose your hosting provider for better performance, scalability, and security
Custom code: Add custom HTML, CSS, and JavaScript to create unique features and designs
Database access: Manage your website's database directly, which can be helpful  for backups, migrations, and troubleshooting
Blogging Platform
WordPress is the undisputed champion when it comes to blogging. It began as a blogging platform and has since evolved into a powerful content management system. Wix, in contrast, is a less sophisticated blogging platform.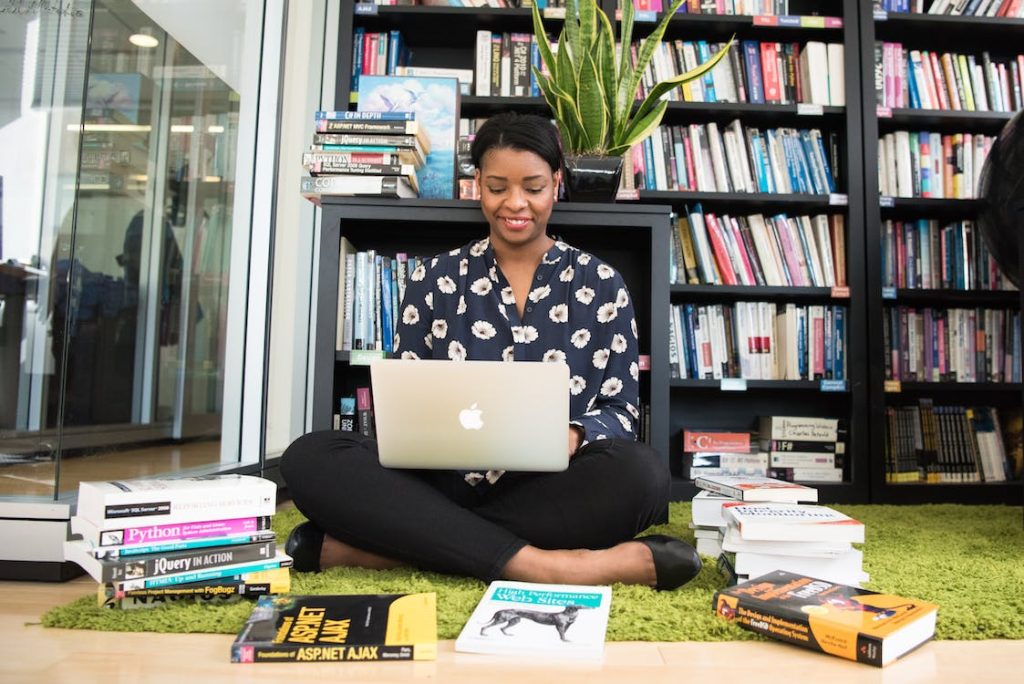 WordPress is better for blogging:
Extensive range of blogging features and customization options, better SEO capabilities
Easier integration with email marketing tools
Unparalleled flexibility for displaying related posts, categories, and tags
Community and Support
With the huge WordPress community behind you, you will have access to countless resources and support forums. WordPress users are always willing to help each other out, and with just a quick online search, you can find answers to most questions.
Wix has a smaller community and limited support resources. While they offer customer support, it is less extensive than the help you will receive from fellow WordPress users.
The Verdict: WordPress Wins!
While Wix is a great option for beginners with smaller budgets, WordPress is the superior choice for a business's website's more flexible, scalable, and powerful needs.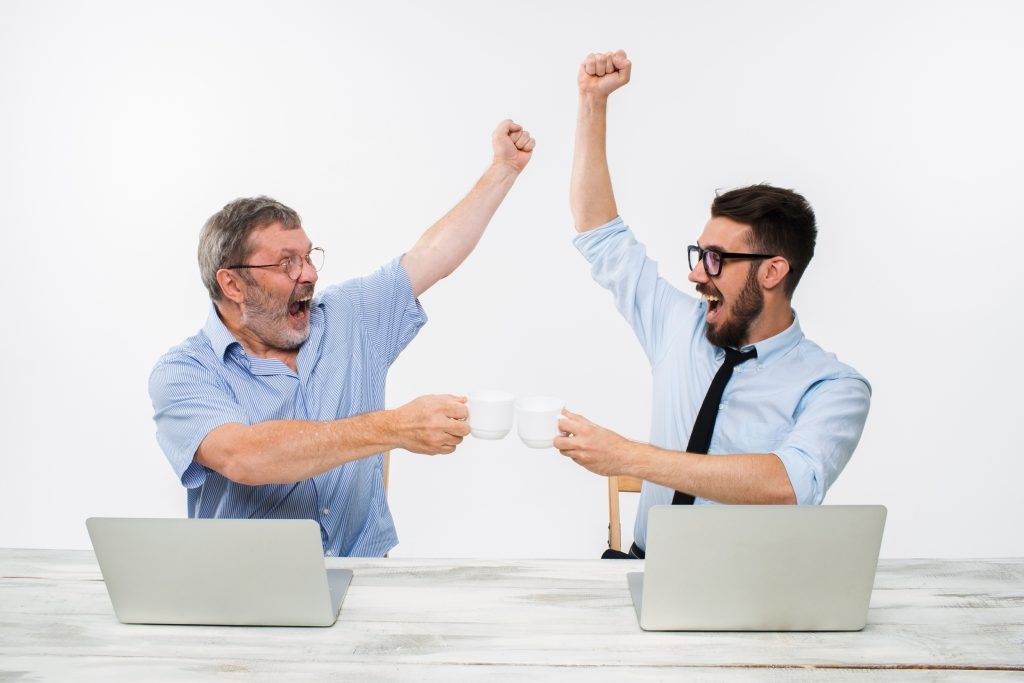 With endless customization options, better SEO, and a vast community, WordPress is the ultimate platform for your business's digital presence.
Frequently Asked Questions
Can I switch from Wix to WordPress later? Yes, you can. However, it's a manual process that can be time-consuming.  Switching sooner rather than later will save you headaches in the long run.
What are some popular web hosts for WordPress? Some popular web hosts for WordPress include SiteGround, Bluehost, and WP Engine. Research each host's features, pricing, and performance to find the best fit for you
Is it challenging to learn WordPress? WordPress has a steeper learning curve compared to Wix, but it's not complicate.  With countless tutorials, videos, and forums , you can quickly master the WordPress dashboard and start building your site.
Do I need to know how to code to use WordPress? While understanding  how to code can help you, it's unnecessary. With the large variety  of themes and plugins, you can create a professional-looking site without touching a single line of code.
Now that you know the answer to the question, "Why use WordPress over Wix?" It is time to begin building a successful website for your business. Remember, your website is your digital launch pad, so choose wisely and watch your business soar to new heights!